Internships Success Stories
Your Sports Career Starts Here
Your York Revolution internship gives you an outstanding start to a a career in sports sales, marketing, or operations. You will work alongside experienced sports and hospitality professionals. Having demonstrated a high level of responsibility and gained extensive hands-on experience, you'll leave your Revolution internship with the tools and confidence you need to succeed in the next step in your sports career.
For a list of internship openings at the York Revolution, click
here
.
We have helped donzens of professionals launch and further their careers in and out of sports.
Take it from some of our notable Revolution front office alumni: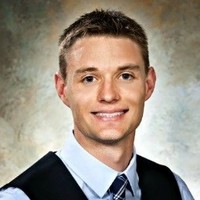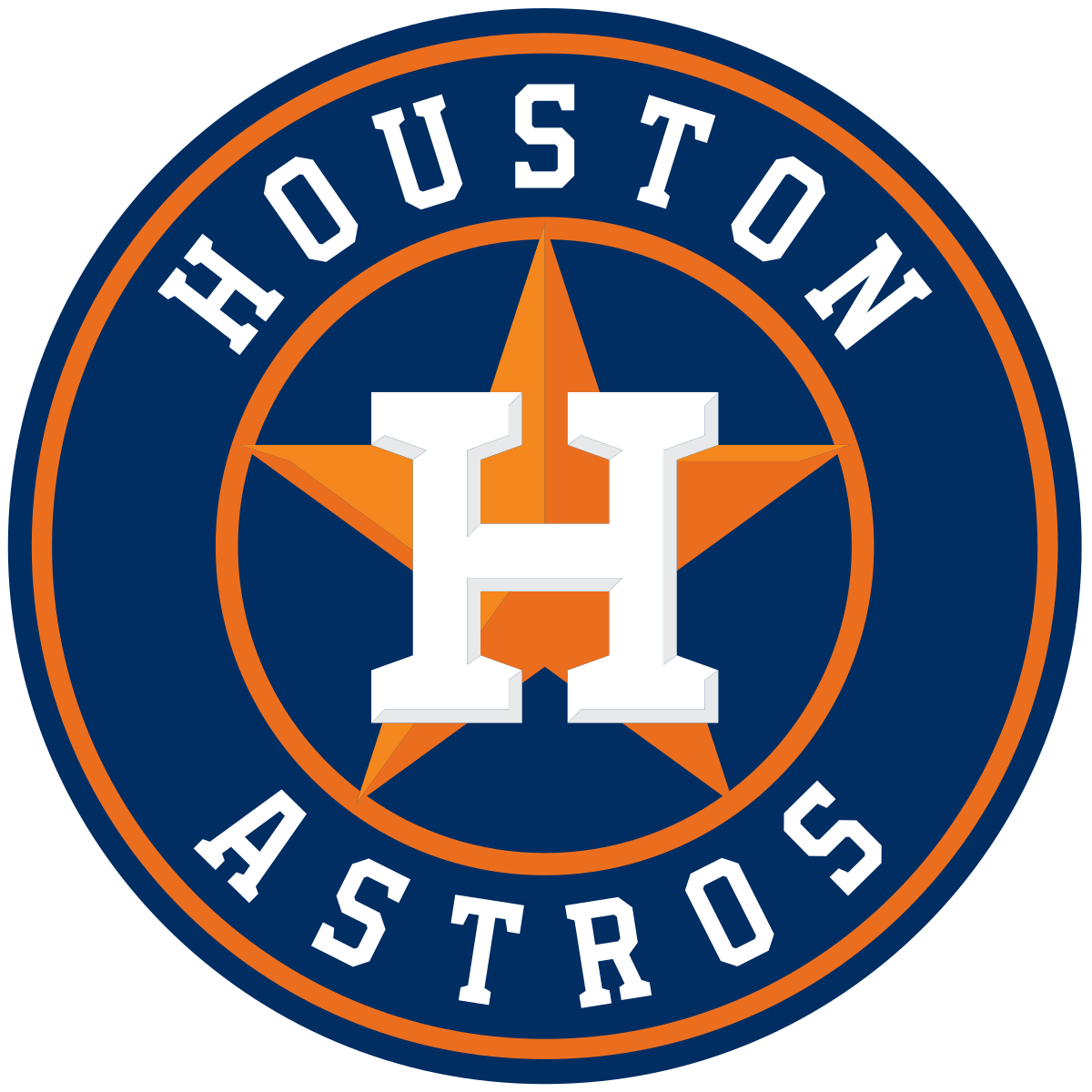 Andrew Ball: Baseball Operations Intern, 2011
Current Position: Assistant General Manager, Houston Astros
"The York Revolution gave me my start in professional sports and baseball operations. From my first day as an intern, I was fully immersed in the department and afforded the opportunity to grow and develop. Each day brought a new challenge and responsibility, ranging from negotiating my first player contract to speaking at York Young Revolution career days. The work I did was meaningful and the responsibility I was given at such an early stage of my career was key in allowing me to make the move from York's baseball ops department to a Major League front office."

Kaylee Swanson: Intern & Groups Sales Assistant, 2010, 2012 - 2014
Current Position: Senior Director Business Development, Maryland Sports Properties
"As a group sales assistant with the York Revolution, I was given the opportunity to learn a lot, and the more energy I put into my work the more responsibility I was given, which helped propel my career. During my internship, the Revolution allowed me to field incoming calls but also make outbound calls and complete the entire sales process. I had the opportunity to share ideas and be heard. Some of those ideas are still being used today! I was never treated like an intern but felt like a member of the full-time staff almost immediately. I appreciate my time interning with the Revolution."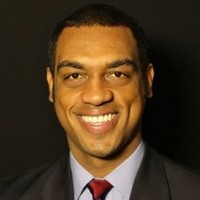 Stephen Barber: Group Sales Intern, 2010
Current Position: Associate Director of Development, Tufts University School of Arts & Sciences
"The most memorable part of my experience with the Revs was the opportunity to be involved in nearly every aspect of team operations. Though my primary role was in group ticket sales, I was exposed to everything from designing themed event nights to being involved in game day operations, organizing and staffing non-game day events, and everything in between. This hands-on approach forced me out of my professional comfort zone and helped strengthen an array of transferrable skills such as project management, budgeting, operations, etc. Furthermore, I was afforded an in-depth perspective into what it takes to operate a professional minor league organization at this level."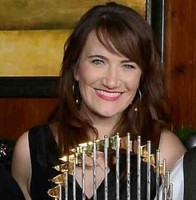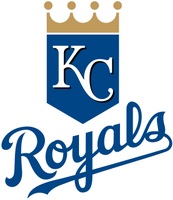 Nicole Averso: Marketing Intern, 2011
Current Position: Director of Event Presentation, Kansas City Royals
"During the 2011 season, I was the marketing assistant for the Revs. The amount of experience I gained from those months was extensive and vast - I worked everything from game entertainment to social media and from hiring game-day staff to scheduling and other duties for the mascot. My internship with the Revs gave me the experience I needed to move forward in my career of game entertainment."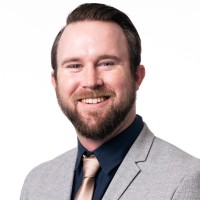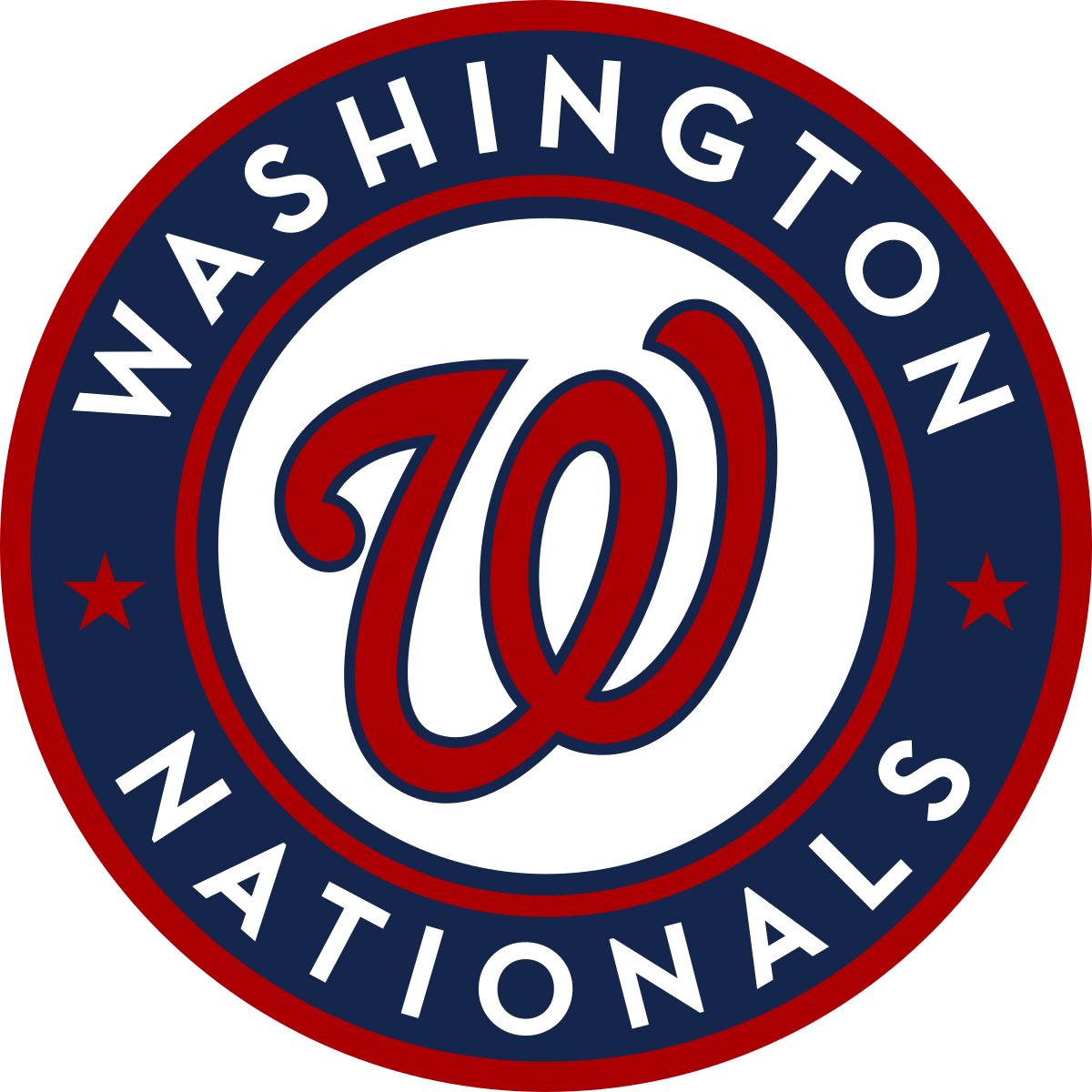 Daniel Kurish: WOYK Radio Broadcast Intern / Operations Manager, 2014

Current Position: Manager, Baseball Communications at Washington Nationals

"The York Revolution and WOYK is easily the best intern experience a young broadcaster could ask for. Not only do you get to learn all the ins and outs of baseball play-by-play and sports talk radio, but you get to learn from from one of the best mentors and people on earth, Darrell Henry."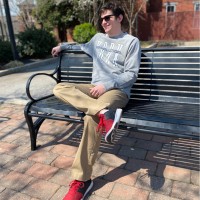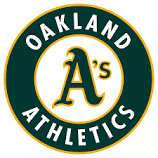 Ray Jensen: WOYK Radio Broadcast Intern, 2015, 2020-21

Current Position: Broadcasting and Media Content Coordinator at Oakland Athletics
My time with the York Revolution and SportsRadio 98.9 FM/1350 WOYK AM was very important to me. I consider myself incredibly fortunate to have had such an organization in my backyard of York, PA. Whether it was getting the crowd at PeoplesBank Park fired up to see their Revs take the field as public address announcer, or sharing the radio booth with Darrell Henry, my time with the Revolution and WOYK prepared me to take the next step in my career. You'd be hard pressed to find a more diligent and hard-working front office."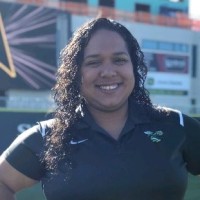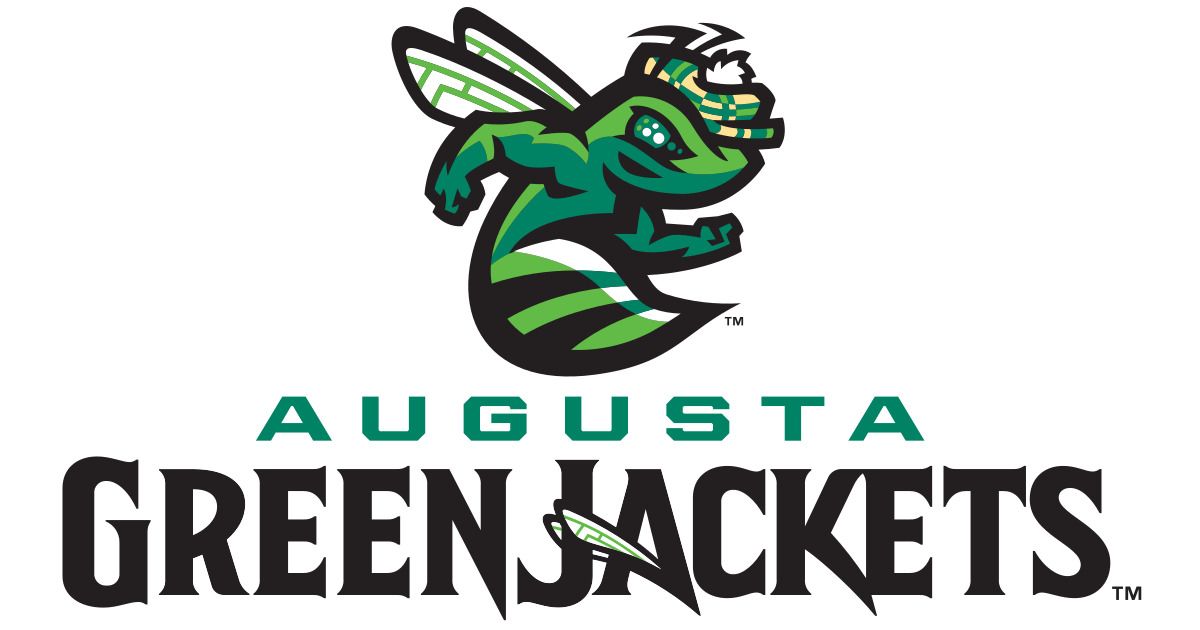 Yari Marte Natal: Sales Intern, 2011

Current Position: Group Sales at August GreenJackets Professional Baseball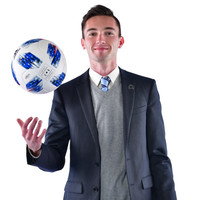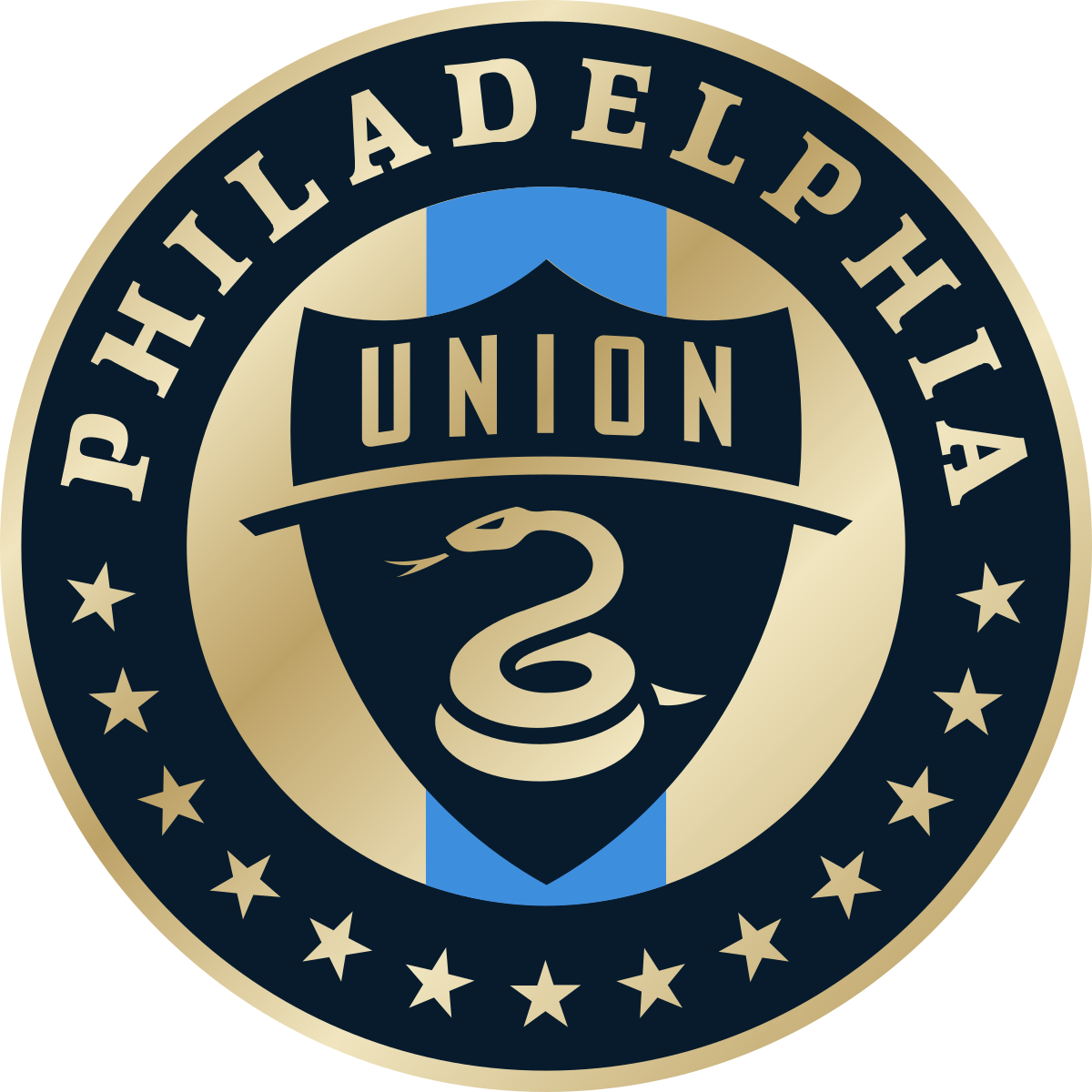 Evan Slabicki: Sales Intern, 2016

Current Position: Manager of Sales Cadencing and Group Services, Philadelphia Union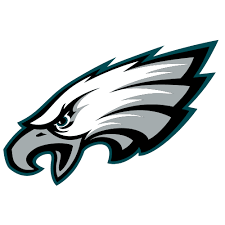 Doug Lesser: Operations Intern, 2008
Current Position: Ticket Operations Manager, Finance at Philadelphia Eagles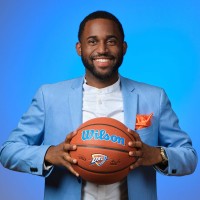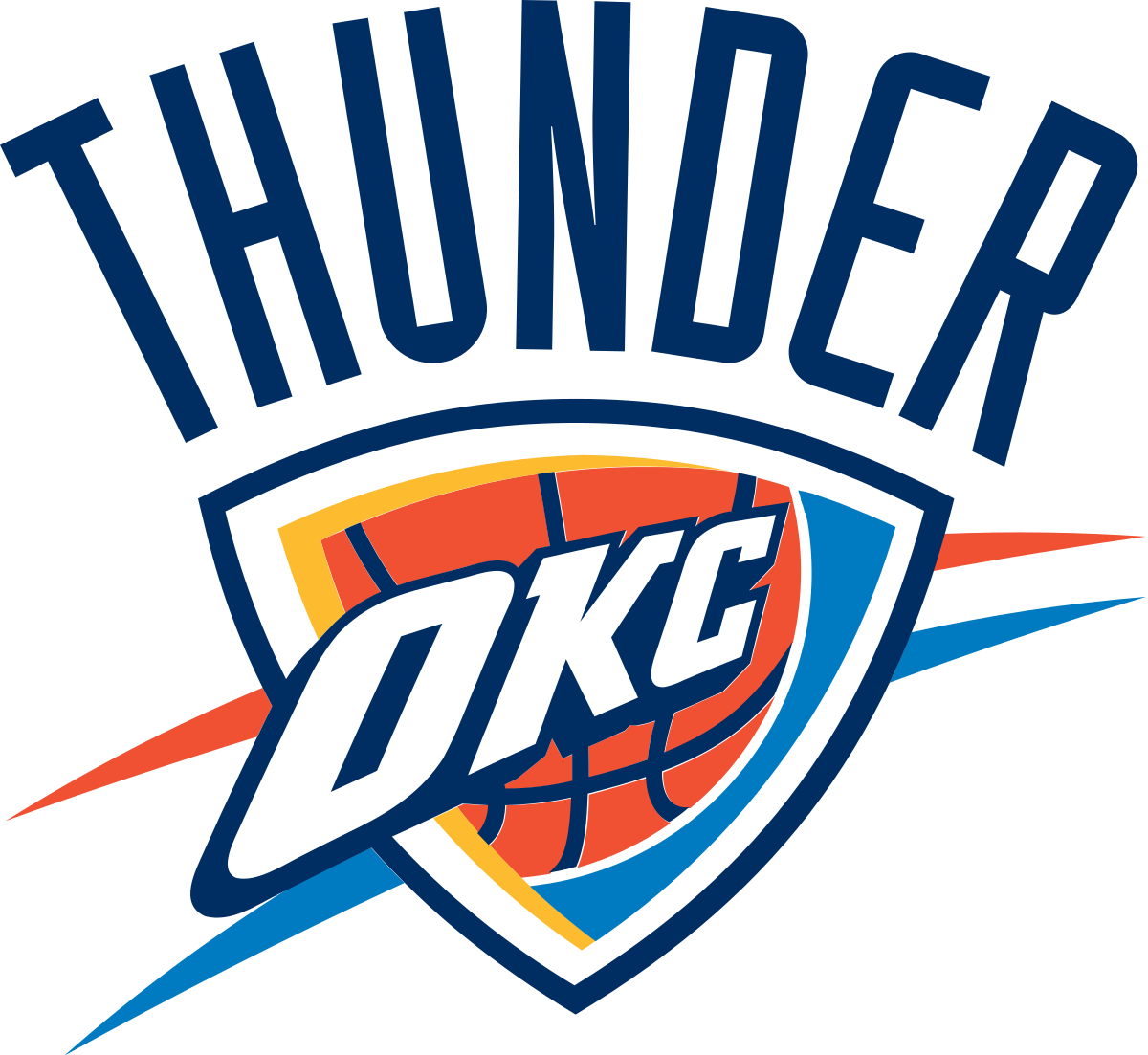 James Price: Marketing Intern, 2019

Current Position: Director of Social Media at Oklahoma City Thunder
"#RevsTime will always have a special place in my heart! I grew a lot professionally, personally and made some lifelong connections, friends and memories. Moving to the East Coast to work in independent baseball jumpstarted my career in sports and I'll forever be grateful to the York Revolution for providing me with an opportunity to broaden and sharpen my skill set."