Fundraising with the Revs

FUNDRAISING MADE EASY!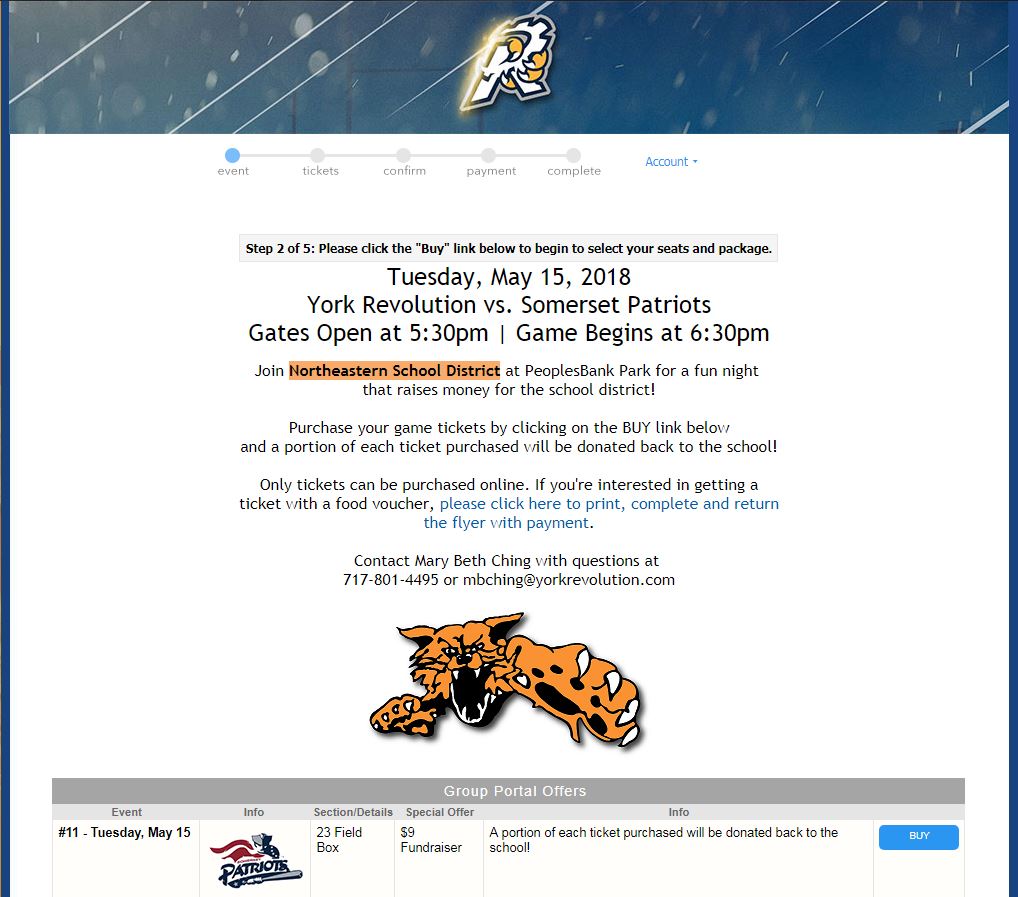 Let the York Revolution's Groups and Hospitality team create fun, effective, and easy ways to raise money for your non-profit organization.
Customized online ticket portal tracks all sales!

Revs collect all the orders and money for the tickets, you get a check when it's completed.

Public platform for you to raise awareness for your cause by including special benefits when you reach each goal of tickets sold!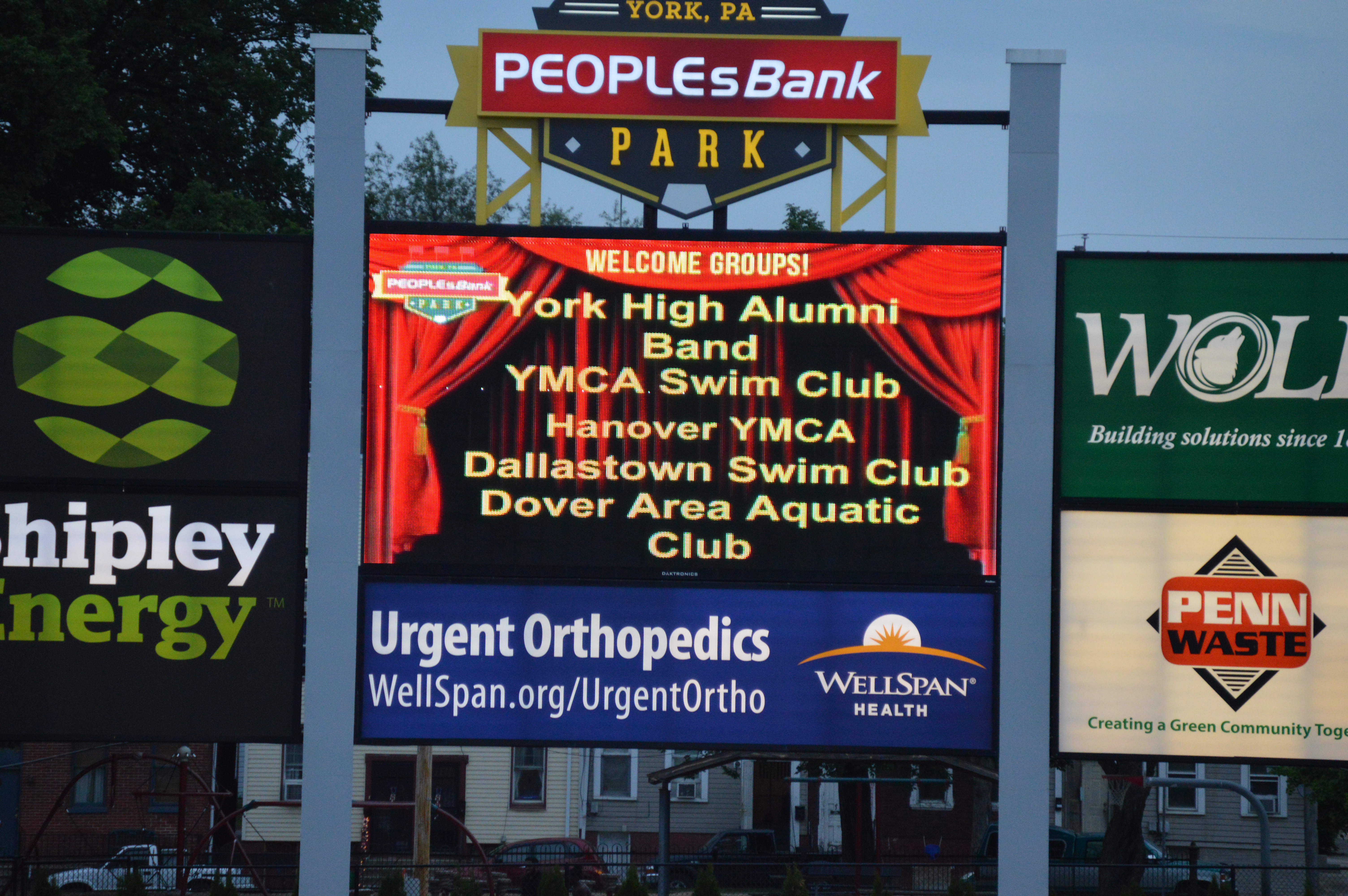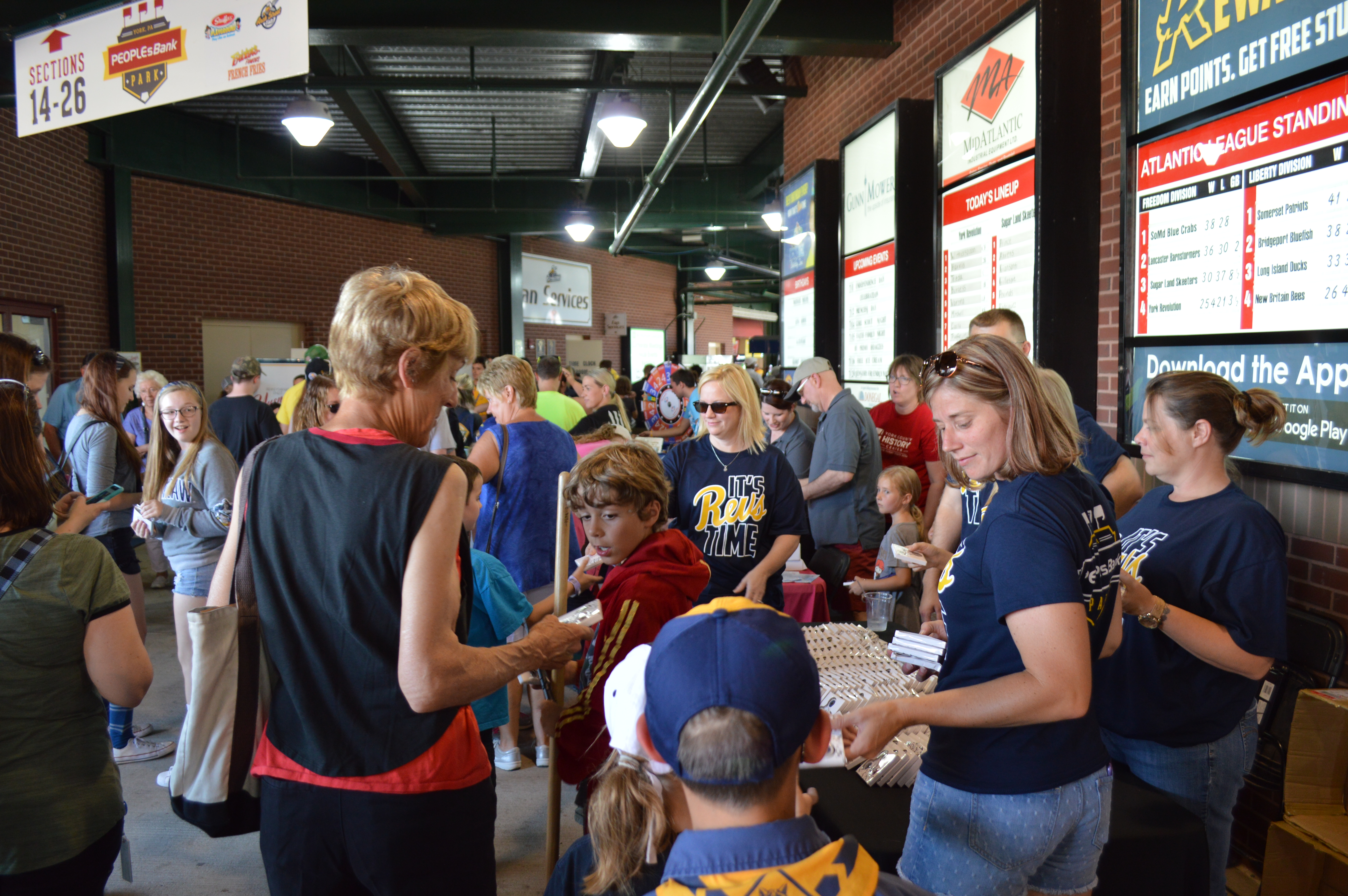 50% Goes Back to You!
Special Benefits for a Minimum of 20 Tickets Sold:
Sell 50-99 Tickets: Honorary first pitch for group representative
Sell 100-199 Tickets: First pitch + get logo or group name on the video board during group announcements
Sell 200+ Tickets: All of the benefits above PLUS a marketing table ($500 value)