Mini & Flex Tickets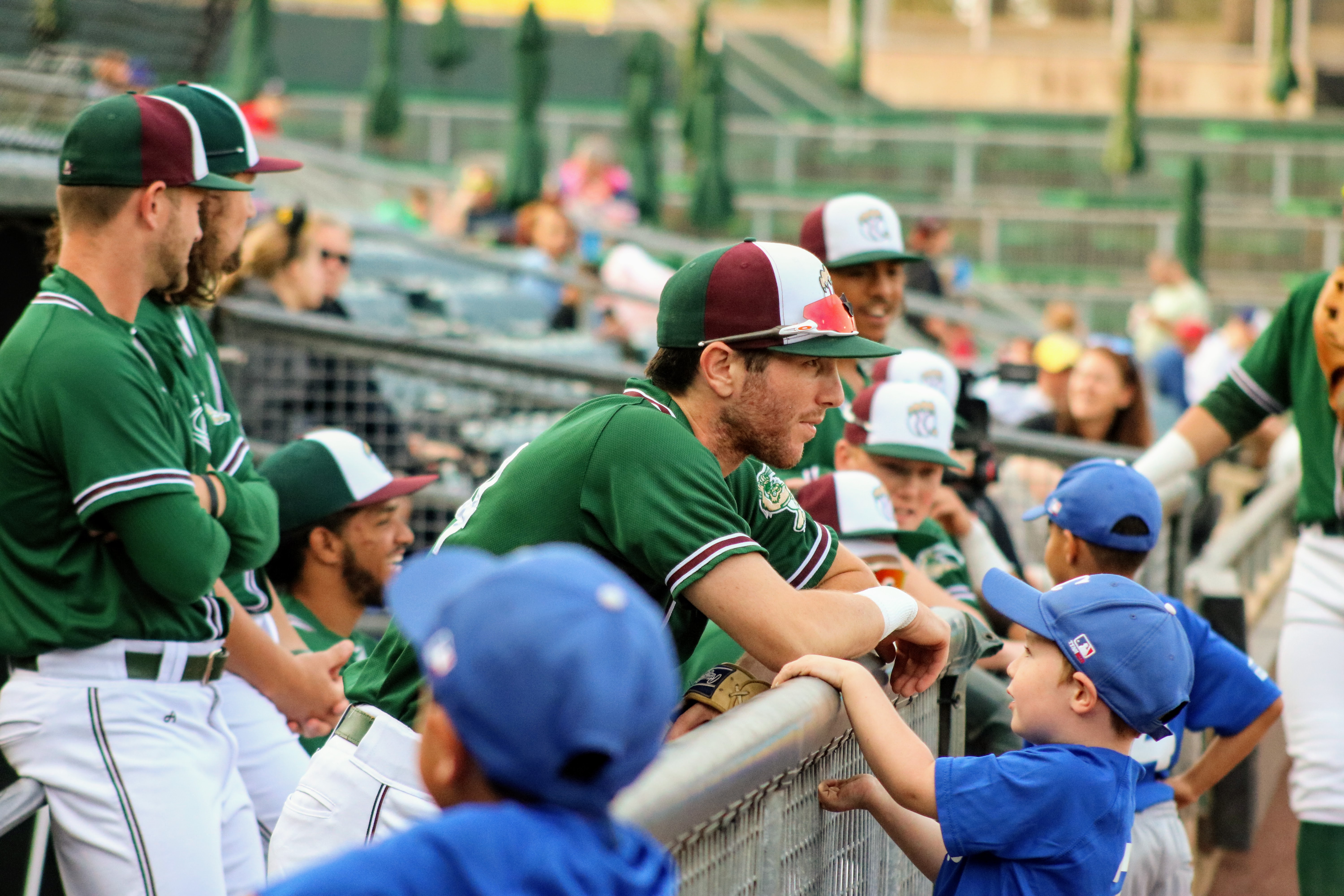 Flex Plans include 10 vouchers, good for any game during the 2022 regular season, for the discounted rate of $90 per seat.
Purchase in bulk and come when convenient! Use one at a time or all at once!
To purchase a Flex Plan, click HERE!
FOR MORE INFORMATION:
About the Railcats
A day at Steel Yard is non-stop fun, and that's even without the baseball! The RailCats promise a wide array of laugh-out-loud between inning entertainment, great giveaways, jaw-dropping fireworks and a family-first, kid-friendly atmosphere! RailCats fans come in all ages, shapes, and sizes, and the RailCats promise every fan will have fun.
Quick Links
Find Us
Steel Yard
One Stadium Plaza
Gary, IN 46402
219.882.2255