Internships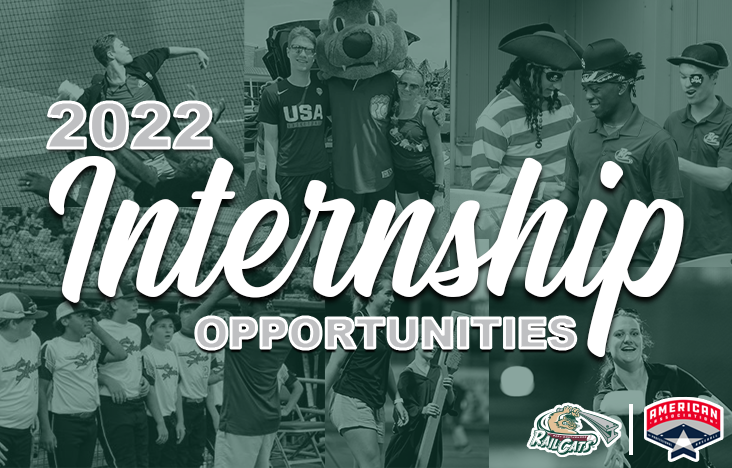 The Gary SouthShore RailCats are seeking current college students to be a part of the team's 2022 season. As a RailCat, you will get first-hand experience in the day to day operation of a professional baseball franchise. This is a seasonal internship position which requires college credit and will last the duration of the 2022 season only.
Available Positions:
Qualifications
Undergraduate (preferably junior or senior) or graduate student attending accredited university
Must be able to earn college credit for internship-no exceptions
Must be able to commit to work the entire internship period from start to finish
Willingness and ability to work long hours, including nights, weekends and holidays as required
Ability to lift at least 50 lbs. on a regular basis
Strong organizational skills and ability to handle multiple tasks at any given time
Highly motivated with strong work ethic
Passion for sports and strong desire to work in a team environment
Interested candidates should send resume and contact information to [email protected]. In the subject line, please include: Position of interest - your name
About the Railcats
A day at Steel Yard is non-stop fun, and that's even without the baseball! The RailCats promise a wide array of laugh-out-loud between inning entertainment, great giveaways, jaw-dropping fireworks and a family-first, kid-friendly atmosphere! RailCats fans come in all ages, shapes, and sizes, and the RailCats promise every fan will have fun.
Quick Links
Find Us
Steel Yard
One Stadium Plaza
Gary, IN 46402
219.882.2255