Pride & Pride's Den
Pride's Den Kids' Club Presented by Walther's Golf and Fun!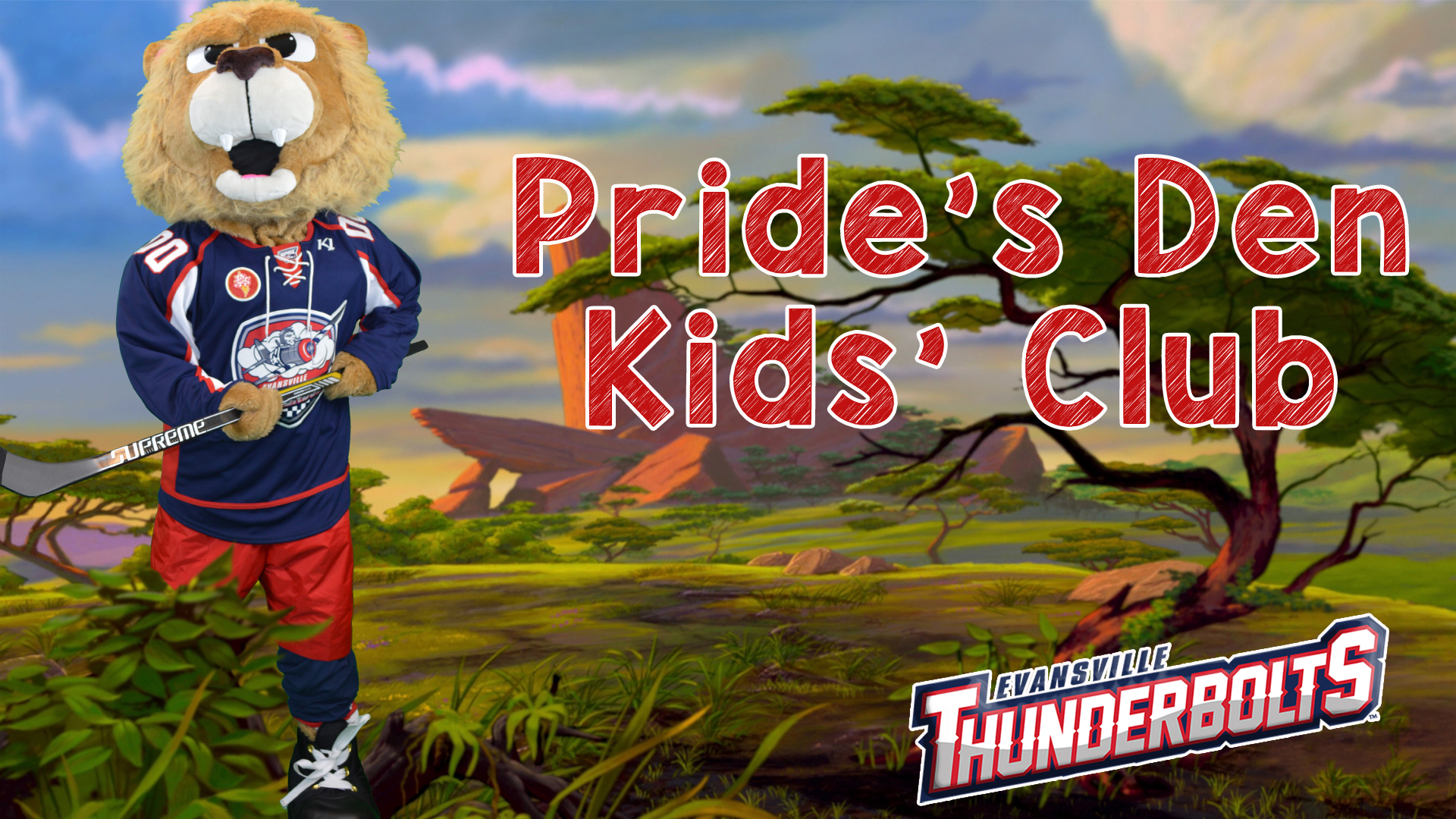 Pride's Den Kids' Club is the coolest club in town! The kids club is a way for our younger fans (ages 2-15) to show off their support of their favorite hockey team — the Evansville Thunderbolts!
Give us a call at 812-435-0874 to learn how to join!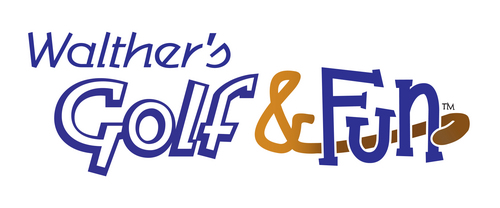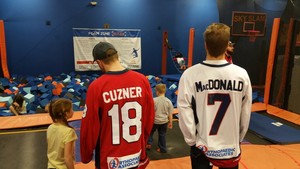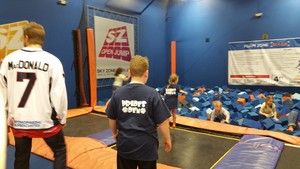 Become a member of Pride's Den Kids' Club
All Pride's Den members will receive exclusive benefits for ONLY $25, for kid's ages 2-15.
Pride's Den member benefits include:
* Admission to all Pride's Den nights (6 games)
* An exclusive Pride's Den T-shirt
* A 2018-2019 Membership card & Lanyard
* A Pride's Den Foam Finger
* Thunderbolts Cowbell*
* Chuck-a-Puck Clean-up crew
* Birthday Card
* Opportunities for free stuff during the game!
* Pride's Den parties throughout the season
** And More!