Season and Multi-Game packages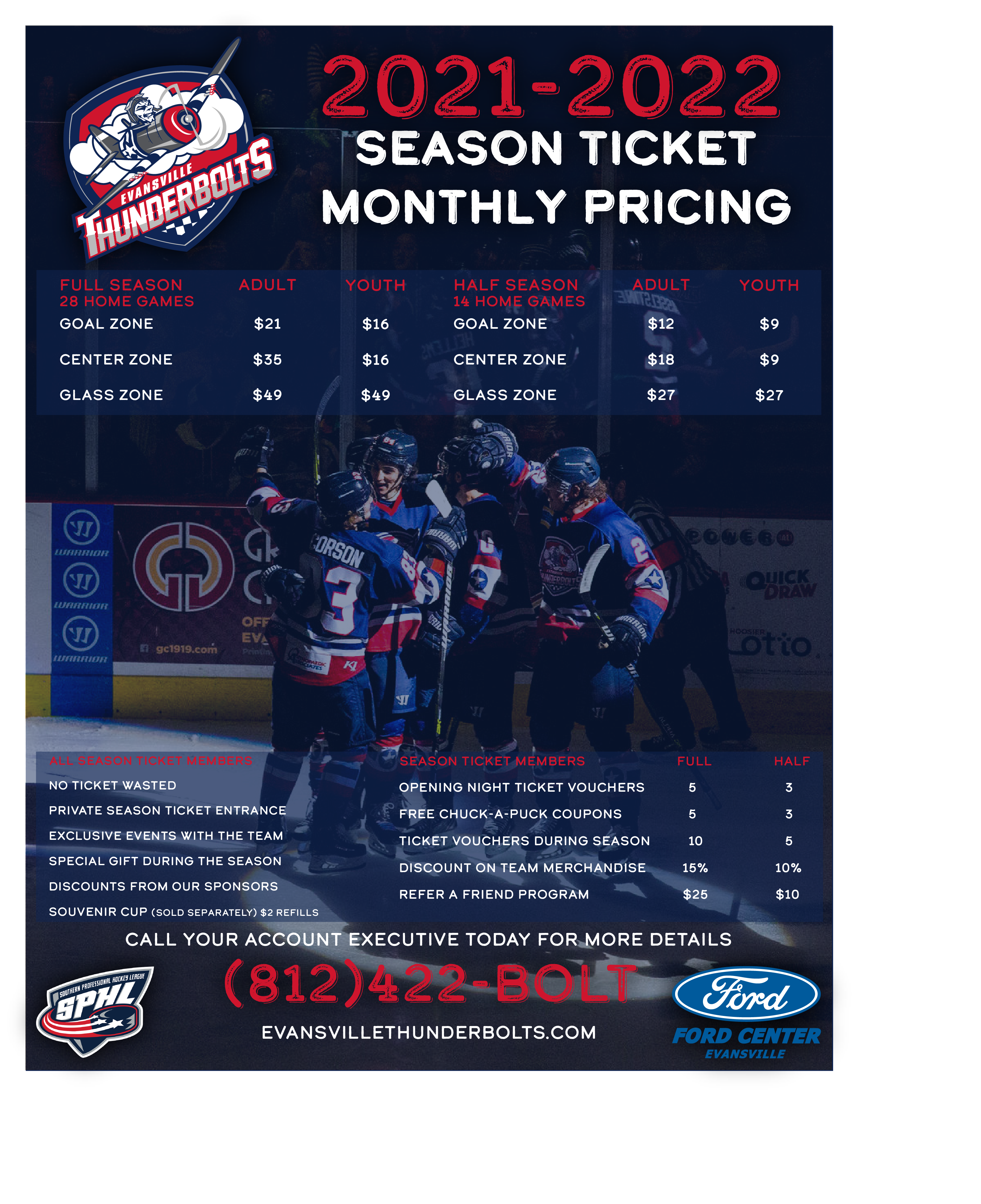 Evansville's premiere hockey experience begins and ends at the Ford Center in downtown Evansville. Fans can expect fast action on the ice, as well as all the sights and sounds of a professional sports arena.
Hard-hitting hockey, wiener dog races and theme nights make Evansville Thunderbolts' hockey a one-of-a-kind entertainment experience in the tri-state. Call 812.422.BOLT (2658) Today!
---
---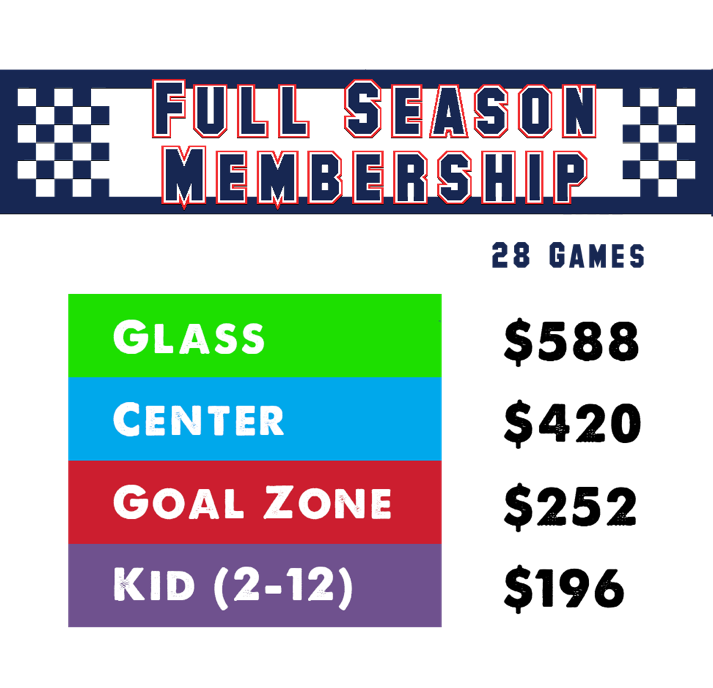 Full Season (28 games)
Show your commitment as an elite member of Thunderbolts Republic by becoming a valued full season ticket holder! Packages start off as low as $252. Discounted rates for kids are available.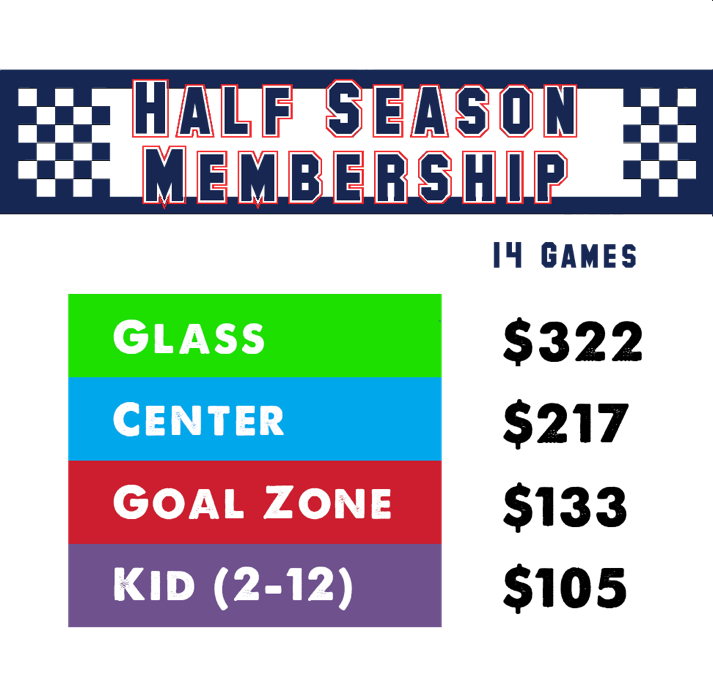 Half Season (14 games)
We understand that committing to a full 28-game home schedule can be difficult for some families. That's why members of the Thunderbolts Republic can still show their support by becoming half season ticket holders! Packages start off as low as $133.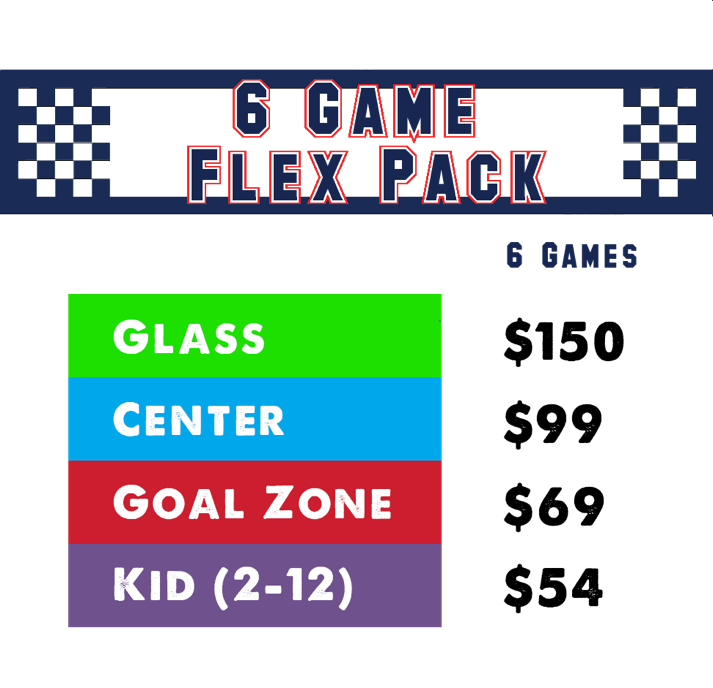 6-Game

The 6-game package allows families to take advantage of key benefits offered by the Thunderbolts, such as priority purchasing on playoff tickets and next season tickets, as well as a post-game skate with players and staff.