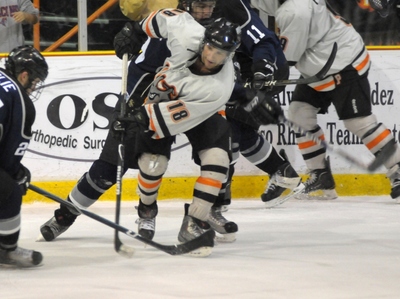 The 2011-12 Rhino schedule has been released.
Your Rhinos will host 7 different teams this season including Park City Moose, Fresno Monsters and the Idaho Steelheads.
New teams in the MidWest division are the Dallas Ice Jets and the Dallas Snipers. The New Mexico Renegades have a new look along with new owners.
Click here
to view the schedule
Season tickets are on sale!!!! Download the season ticket form below