Directions & Parking
McBean Stadium Address and Directions
McBean Stadium is located on the corner of 2nd Street and D Street. Additional parking is available on the backside of the stadium.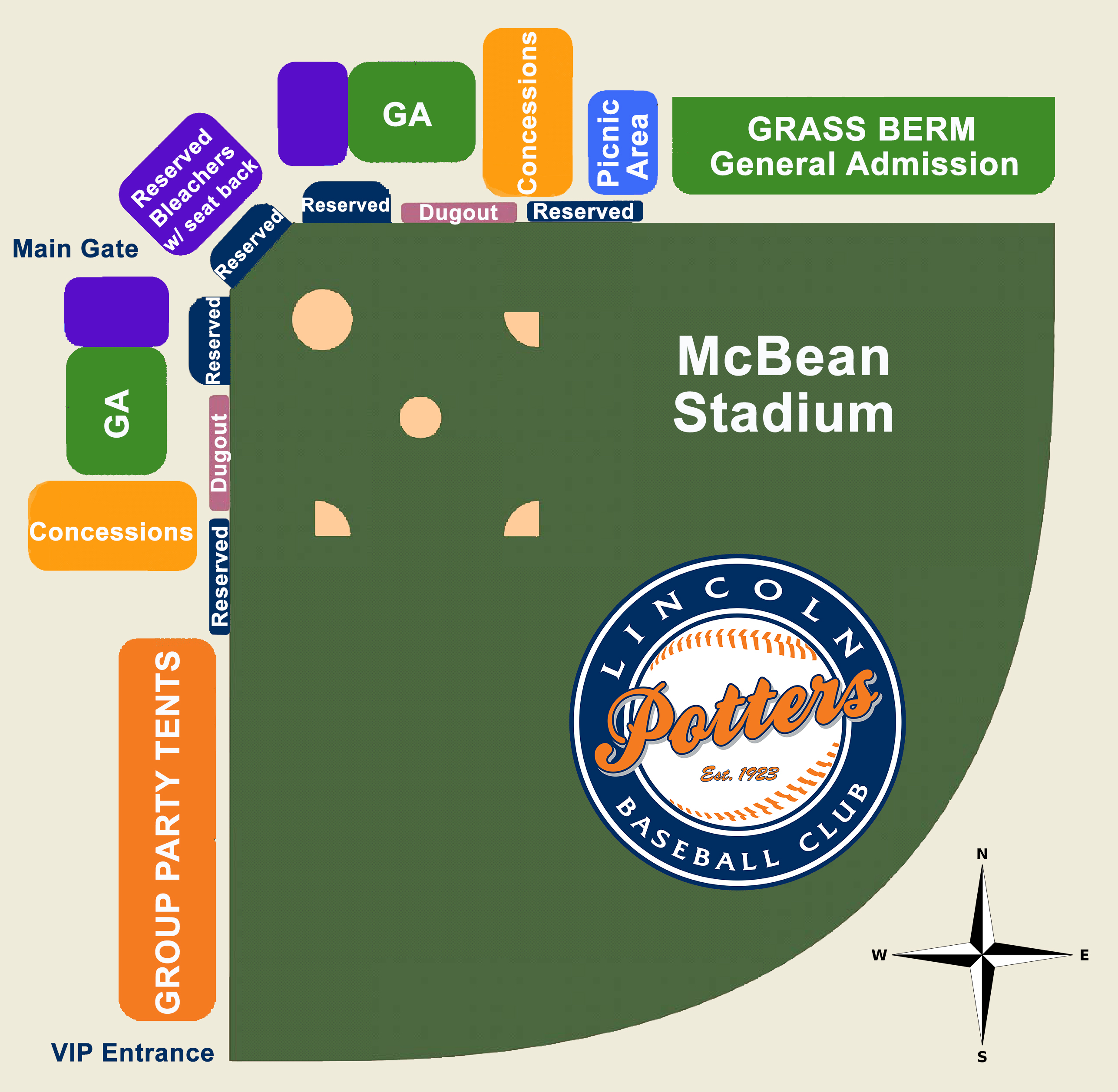 The Potters office is temporarily located at the Whitney Ranch Information Center: 960 Wildcat Blvd, Rocklin, CA 95765.
Click here for Google Maps directions to McBean Stadium.