---
The inaugural OM Foundation Award was awarded at the 2014 National Sports Forum in Dallas, Texas. The award celebrates an individual in the sports and entertainment industry who goes above and beyond to better their community. Individuals are nominated and the recipient is hand selected by the NSF Steering Committee and OM Foundation Award Selection Committee. The 2015 recipient was awarded the OM Foundation Award at the 2015 National Sports Forum in Cincinnati, OH.
CONGRATULATIONS TO THE 2015 OM FOUNDATION RECIPIENT
ART
IE KEMPNER
Director, Fox Sports
As the founding President of Autism Delaware, Artie Kempner and the rest of the organization's staff are responsible for advancing the opportunities, both socially and professionally, for individuals on the autism spectrum and their families throughout Delaware over the past 16 years.

Kempner started the organization with his wife Marcy in his Wilmington, Del. home, building it into a group that has served more than 1,000 children and adults on the autism spectrum to date in just 14 years. And that number is not decreasing anytime soon. Autism Delaware continues to grow rapidly, helping more and more autistic children and adults, and their families every year.

As coordinator for events like the "Drive for Autism" golf tournament, an annual event held in conjunction with the spring race weekend at Dover International Speedway, Kempner has helped raise more than $4 million for Autism Delaware.
The reach doesn't just cover Delaware, though. Programs that Kempner has helped implement in The First State have been picked up by other autism advocacy groups in other states. His work through Autism Delaware's influence cannot be quantified in numbers.

Kempner now actively serves on the group's Board of Directors. He is instrumental in growing the organization, and for the past 13 years has been the key organizer of the Drive For Autism golf tournament, an annual event held in conjunction with the spring race weekend at Dover International Speedway that helps raise awareness and funds to serve people affected by autism and their families throughout Delaware.

When referencing all of the other charities that he's worked with, Kempner said it's important to not let your blinders go up when working so closely with a charity as he does with Autism Delaware.

"Autism Delaware is my passion, it's something that's very near to my heart," Kempner said. "And I think it's important to understand that other people have charitable passions that they feel the same way about, and it's important to help them as well."

Kempner makes a point to stress that autism is not just an individual disability, but one that affects the entire family. He can speak to this first-hand, as his son, Ethan, 19, is on the autism spectrum.

"Autism is a family disability," he said. "It impacts every aspect of your family life."
The 2014 OM Foundation Award was awarded to Danny Heinsohn, Business Development, Access Pass & Design. The award celebrates an individual in the sports and entertainment industry who goes above and beyond to better their community. The National Sports Forum's OMF Award recognizes an individual who:
Goes above and beyond their 9-5 responsibilities

Is actively "doing good" in their community

Is positively impacting the lives of those around them
ABOUT DANNY
Business Development, Access Event Solutions
A career in sports business was an unlikely path after graduating with a degree in Electrical Engineering. However, after a brain cancer diagnosis in 1999, Danny endured three craniotomies, an entire year of chemo, and battled through a year of depression. After that, everything changed.
While Danny grew up playing baseball, basketball and tennis, he found salvation through endurance sports after chemo. Soon, salvation turned to passion, and passion turned into success. Over the years Danny has raised over $125,000 for the Leukemia & Lymphoma Society by training for marathons, coaching a cycling team, and competing in several triathlons.
Danny was inspired by Bonner Paddock's initiative to help children with disabilities, when he announced the OM Foundation at the 2009 National Sports Forum. In 2010, Danny celebrated his 10th year of brain cancer remission by founding My Hometown Heroes, Inc., a scholarship fund for young cancer survivors and competed in Ironman Canada to raise $10,000 symbolic of the decade milestone. He just finished writing his first book, "For a Reason" which is currently available through www.dannyheinsohn.com.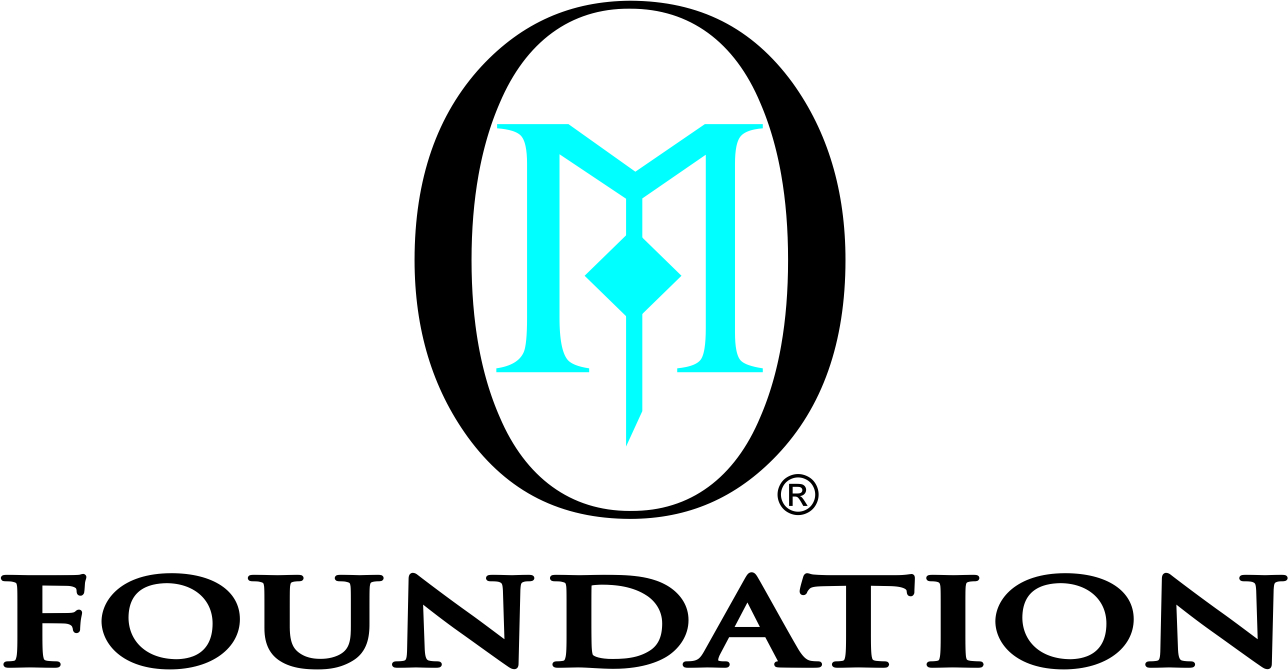 The OM Foundation (OMF) is a non-profit started in 2009 by Bonner Paddock to build and support early learning centers for children with all types of disabilities in the U.S. and Africa. Bonner, along with his foundation, has raised over $1 Million Dollars for special needs children by summiting Mt. Kilimanjaro in 2008 and completing the Ironman World Championship in Kona, Hawaii, in 2012 unassisted. Bonner was the first person with cerebral palsy to achieve both. Bonner, through OM Foundation and speaking engagements, promotes the idea that "any one person can make a difference if they dedicate themselves to look beyond their own personal limits to achieve their goals".