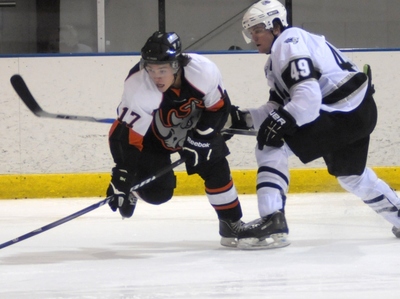 The El Paso Rhinos have announced their captains for the 2011-12 season.
Assistant captains are Matt Tritsch and Alex Stephens, the Rhino Captain will be home town product Mike Rivera.
Rhinos home opening weekend will begin this Friday at 7:30 pm vs the Dallas Snipers, this weekend is also Boy Scout and parent Weekend.
Tickets are still available at
www.ticketmaster.com