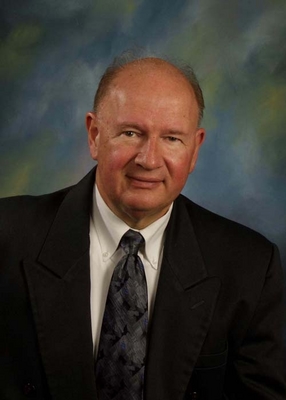 Just Chirp'n #26 (2009-2010)
Feburary 24, 2010
by Michael Hissam
Welcome to the world of zeroes.
Anybody still playing in the Western States Hockey League – including the Midwest regular-season champion El Paso Rhinos – finds himself in the "second season" with zero shots, zero wins, zero goals, zero losses, and yes, Tyler Ridgedell and Kyle Shapiro – zero penalties.
Eight teams lace up the skates this weekend. Four will see the following. Then it gets to two after that. Somebody then goes home with the team name on the Thorne Cup. Opening bids have fourth-place San Antonio visiting the Rhinos. Two-out-of-three takes this round – and the rest of them. El Paso fans may love their hockey, but they do not want to venture to the Special Events Center on Sunday. They want "W's" from Friday and Saturday.
For El Paso coach Cory Herman, playoffs are all about "do or die! We are at zero-zero-zero. It can all be over in one day!"
That explains the fans' aversion to a Sunday game.
His captain and leading scorer, his defensive leader and his top goalie each answered only one question this week: "What do the playoffs mean to you?
Austin Balko, captain: "Playoffs mean my last shot for a Thorne (league title) ring; my last shot for going to nationals and my last shot for an extended season. We are practicing all out every day. We are treating each practice shift as if it were like a game."
Andrew Ketterer, defenseman: "More intensity! The little mistakes from the regular season could end your season in the playoffs. You got the chip pucks, finish hits, watch the risks, don't do anything outside your self – keep it simple! You don't talk about the cup or other teams. No one talks beyond San Antonio."
Andrew Duff, goalie: "Everything! It decides the entire season. Regular season wins are great, but it is the playoffs that you spend the season playing for. It's a ten-fold increase in intensity. You know lower-ranked teams are going to play hard. I expect that from San Antonio. Just like the coach tells us, 'Hard work and do your job.' You cannot ask for more than that."
Balko has a championship ring from 2008 when the team derailed Phoenix to take it all. The other two guys weren't here then. He has used his experience to keep the rest of the team focused. "No matter what the score is, you must stick to the game plan."
Despite a record-setting regular season point total for the team, Balko said there is no room for overconfidence. "If somebody's head is out of place, I'll put them back in place. We speak of nobody beyond San Antonio."
If anyone looked a little doubtful in the intense practices this week, Balko offered that person a quick reminder: "The coach picked you to be here for a reason. If he didn't think you have what it takes, you wouldn't be here."
Comes Friday real numbers replace the goose eggs. What began just over six months ago takes the real meaning of "hard work" starting now.
[email protected]