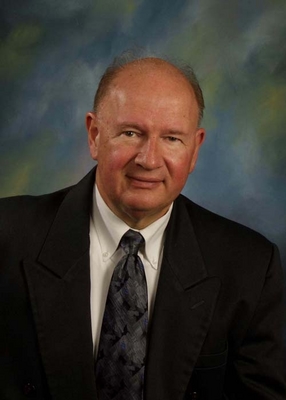 Just Chirp'n #24 (2009-2010)
February 10, 2010
by Michael Hissam
Hockey talk comes later. Character talk comes first.
Five members of this year's El Paso Rhinos hockey team continue to point a group of elementary school boys to a better way. Andrew Duff, Trevor Erickson, Donald Geary, Garrett Poland and Jordan Crews head out each week to Crosby Elementary School in northeast El Paso. Each serves as a mentor – the wise and loyal adviser – to fourth- and fifth-graders whose young lives may have had far more than the usual bumps. These kids risk wrong turns to bad outcomes.
Under the auspices of Lori Briggs, Crosby math coach and Rhino head of game-day operations, the players help the students on the academics – especially math. The leadership displayed and trust earned by the players through encouragement to the individual student "has made such a difference" with many of the youngsters, she said.
Her stories could stop a slapshot faster than Duff's goalie glove.
Briggs recalled when a teacher came to her in tears concerning the Rhino mentorship. "I asked her what was wrong. She said, 'there has been a miracle! My student now comes to school; he wants to come to school. He is happy, doing his work and becoming successful. He even combs his hair.'"
In another situation, a youngster who had been serving in-school suspension for a fight sat down with one of the Rhinos to talk it out. "The boy cried. But the player made such an impression that the boy said, 'I will do… I will be…'"
Briggs went on to say that the role model effort has become visible through something adults take for granted. "When the visit ends, the players make sure there is a handshake. They also teach them how to say, "Good bye."
For Rhino Donald Geary the experience of being a mentor has been "awesome!" He added, "I can't believe I haven't been doing this longer. I have always wanted to help. It has a lot of meaning to me. I'm kind of speechless knowing I have a little buddy I can help!"
Coach Cory Herman beamed with pride over his charges' efforts at the school. "This is great for them to do. They show responsibility; they learn leadership. It gives them a view of a different side. They see kids who may not have had the best. They see kids who have the most basic of needs."
"Mentor" also has a special meaning to this blogger. It is the name of the high school I attended near Cleveland back in the time of JFK and LBJ. To Lori and the guys, thank you for living up to the standard.
Ice time:
The team had a "loose" practice Tuesday to be balanced by full sessions later in the week. With this weekend off, Coach Herman continued to talk "ramp up to peak performance going into the playoffs. We want to end the regular season on a good note. We played well against Tulsa and San Antonio – but not perfectly. We're keeping an eye on the little things."