Non T-Bones Events
We're great at the whole baseball thing, but we're great at other things too!
Tyrann Mathieu's Celebrity Kickball Weekend
Sat. May 16, 2020 | 2pm | T-Bones Stadium
Tickets starting at $10. Click here to purchase tickets!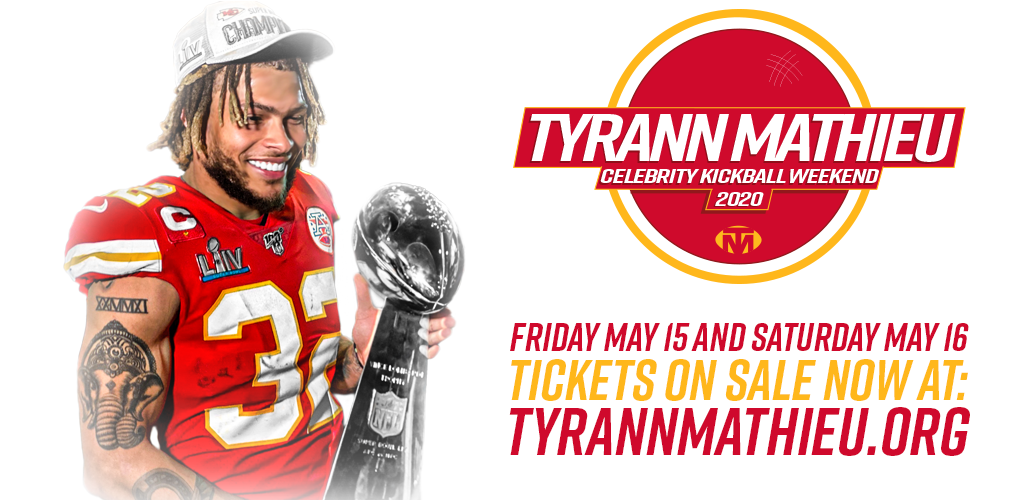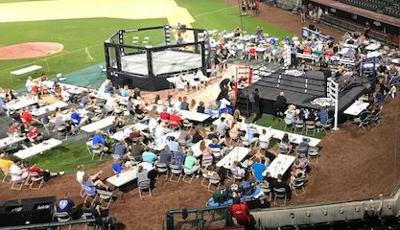 Carden Combat Boxing Event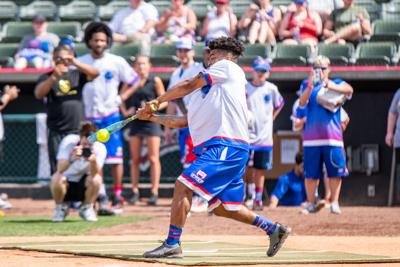 Frank Mason Charity Softball Game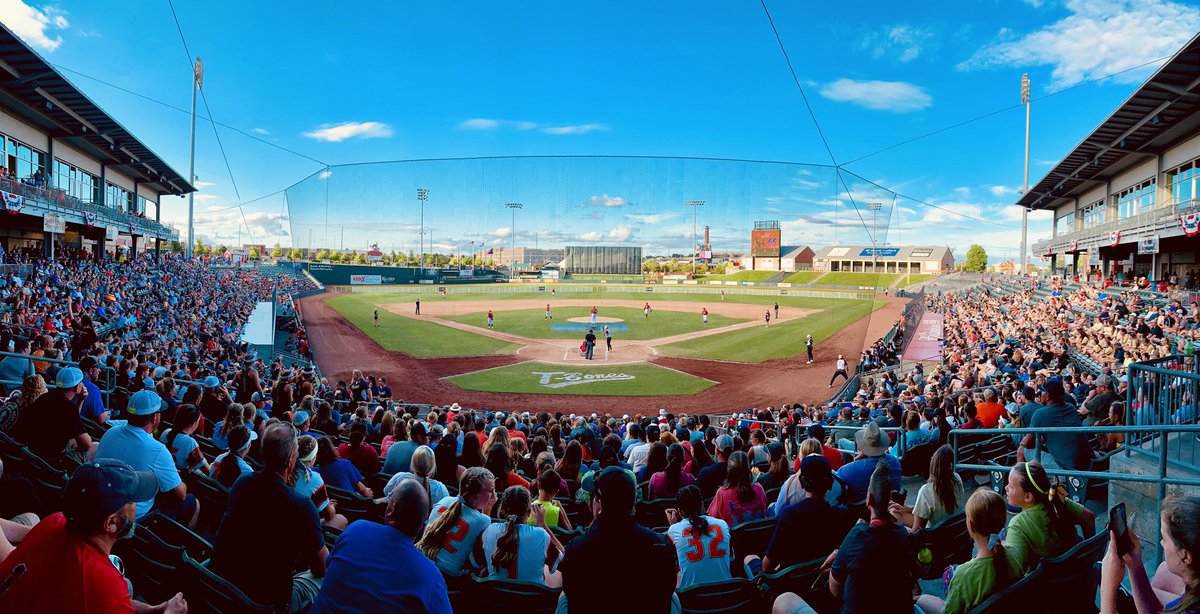 USSSA Professional Softball Series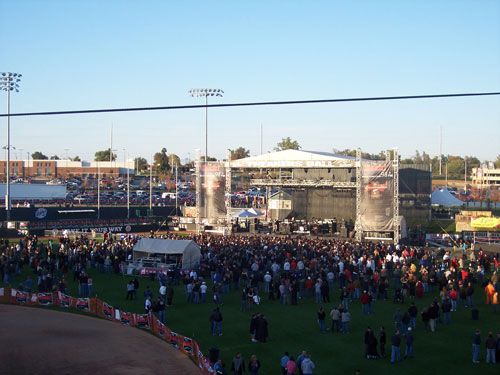 Freakers Ball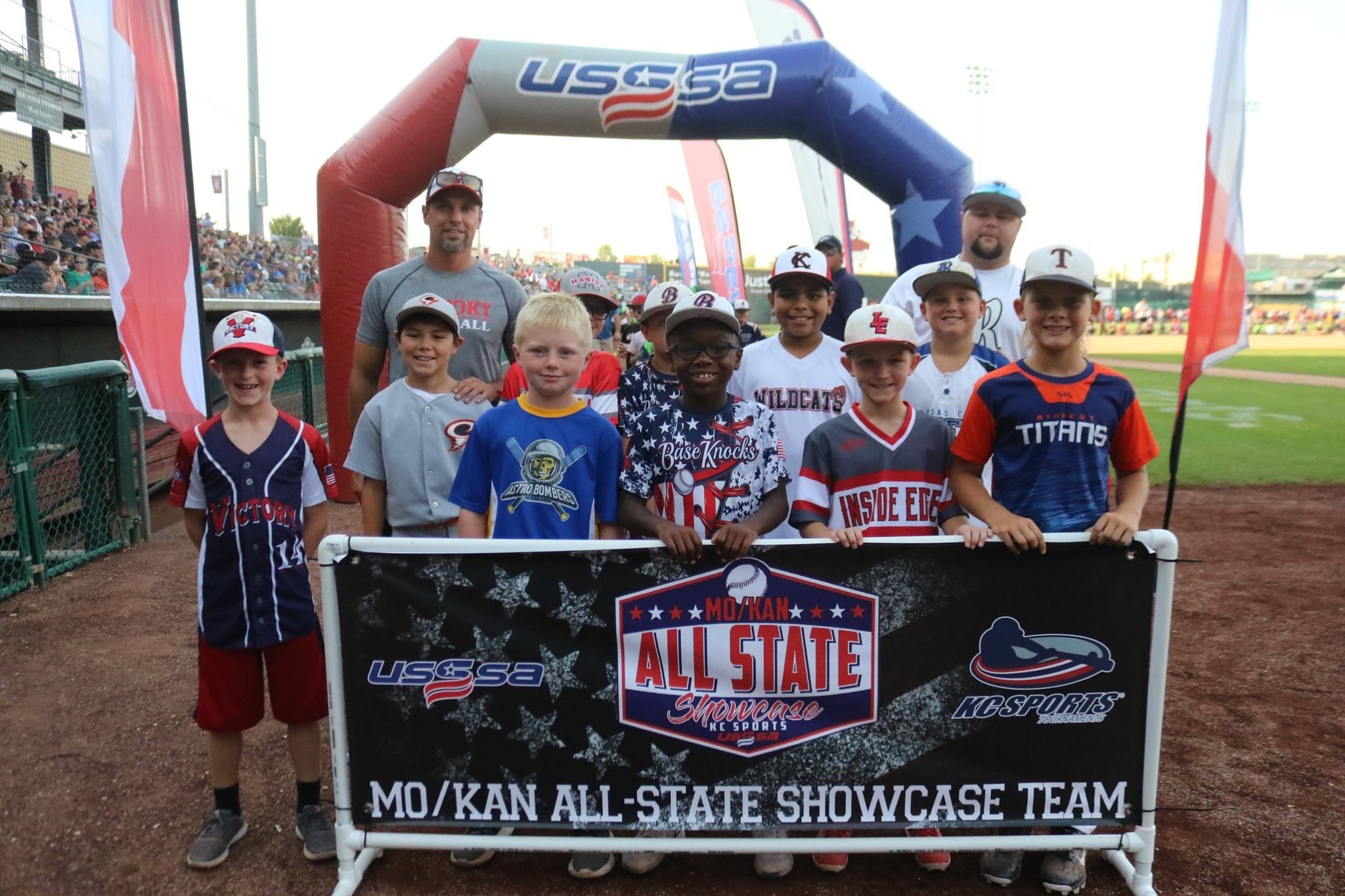 Mo-Kan All State Showcase
For more information on outside events, call 913.328.5618 and ask for Morgan Kolenda (Director of Marketing & Promotions) or email [email protected].