Calendar
Somerset Patriots (9) at York Revolution (4)
May 07, 2019 - 6:30 PM
York, PA
Game Notes »
Pats Bats Spoil Atkins' Debut

(May 7, 2019 – York, Pa.): The York Revolution fell 9-4 to the Somerset Patriots on a beautiful Tuesday evening at PeoplesBank Park. The loss snaps the Revs' streak of back-to-back series victories, as they look to avoid the sweep on Wednesday. Somerset remains the hottest team in the league, having won six straight to improve to 8-2.
2018 Revolution Pitcher of the Year and Atlantic League strikeout champion Mitch Atkins made his 2019 season debut and worked a scoreless frame in his first start since September.
The bottom of the order ignited the Patriots' offense in the top of the second inning, however. Justin Pacchioli led off the inning with a single and promptly stole second. Third baseman Mike Fransoso followed with an RBI double down the right field line to give the Patriots their first run. The next batter, Steve Nyisztor, hit a double of his own to straight away center field to plate Fransoso and give the Pats an early 2-0 lead.
The score remained 2-0 until the fourth inning when both teams scored three runs apiece.
Nyisztor continued his impressive day with a one-out double to set up the Patriots offense. After Craig Massey drew a walk, shortstop Alfredo Rodriguez crushed a three-run homer over the Arch Nemesis in left to push the Patriot lead to 5-0.
The home run spoiled the outing for Atkins as it provided the biggest damage of the evening. Atkins (0-1) was charged with five runs over four innings of work.
The Revs scored their first runs of the game in the bottom of the frame when Ryan Dent poked a bases loaded two-out, two-run single over the head of Rodriguez and into left field. Making his Revolution debut, catcher James Skelton flared a single of his own to center field to score Welington Dotel from second and cut the lead to 5-3.
The Patriots offense responded in the top of the fifth as they scored two more runs. Fransoso lined an RBI single to right field to score Will Kengor from second and Pacchioli came in to score as well when the Revs failed to cover home plate, moving the Somerset lead to 7-3.
The Revs plated a run in the bottom of the seventh courtesy of an Isaias Tejeda RBI single up the middle, cutting the deficit to 7-4.
The Patriots answered again in the top of the eighth when Kengor drilled a two-run single to left-center to make the final score 9-4. Kengor went 3-for-5 a night after going 4-for-5, and is now leading the league in batting with an even .500 average.
Tejeda led the Revs, going 3-for-5 for his second consecutive three-hit game. He now has 10 hits in his last 18 at-bats and has hit safely in five straight games.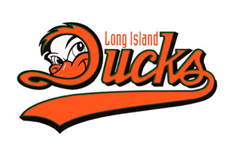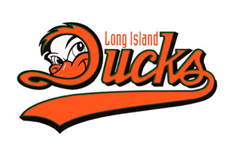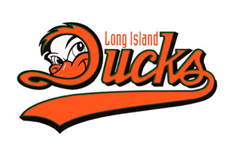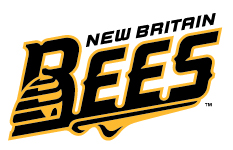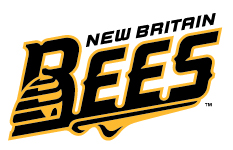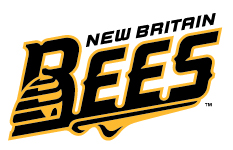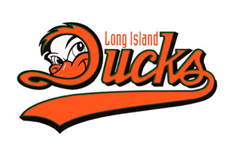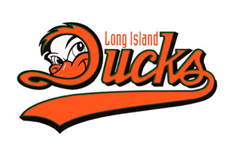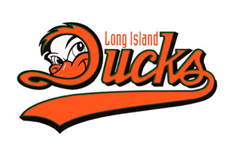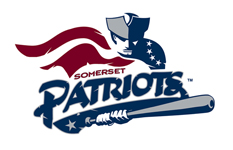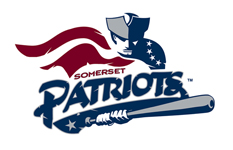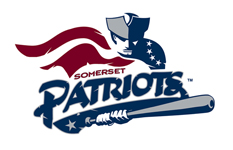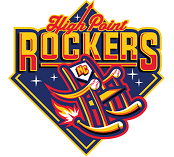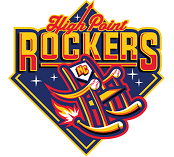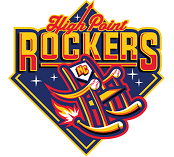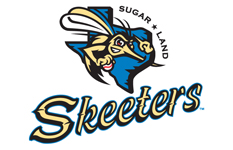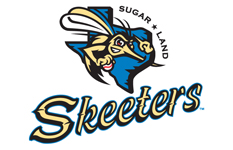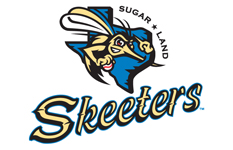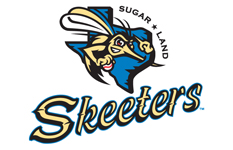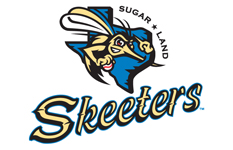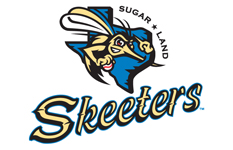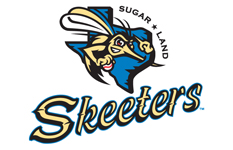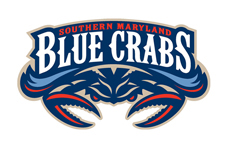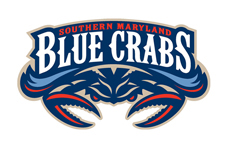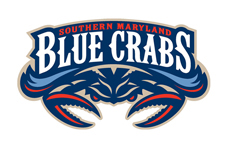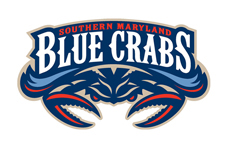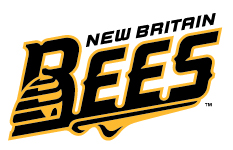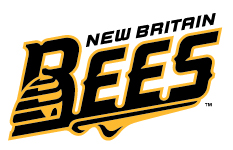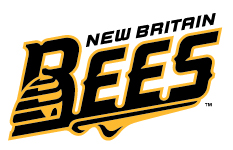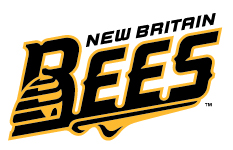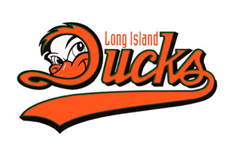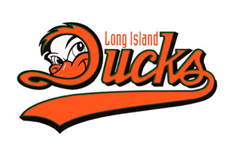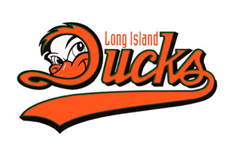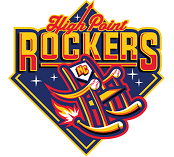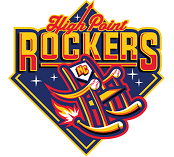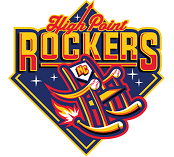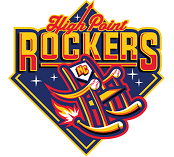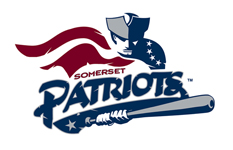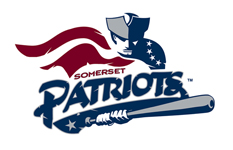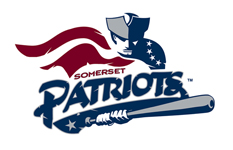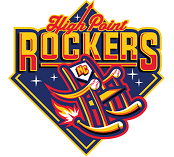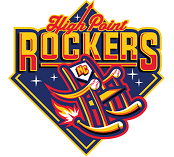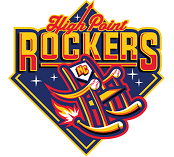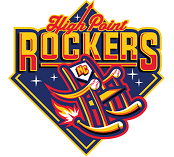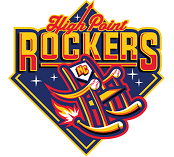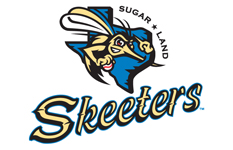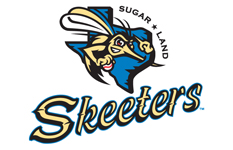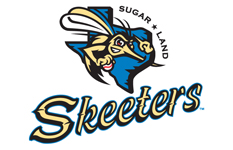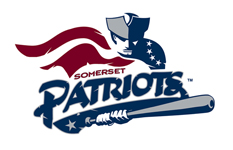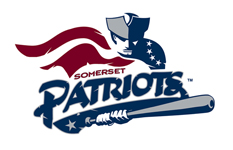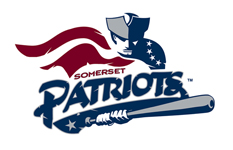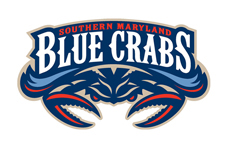 @ Blue Crabs
Away
Regency Furniture Stadium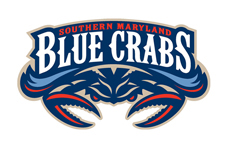 @ Blue Crabs
Away
Regency Furniture Stadium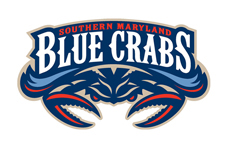 @ Blue Crabs
Away
Regency Furniture Stadium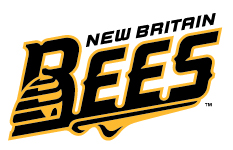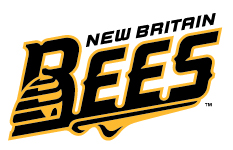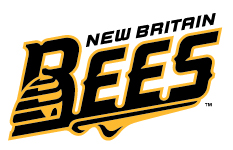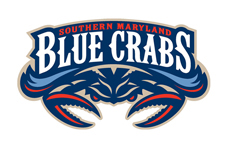 @ Blue Crabs
Away
Regency Furniture Stadium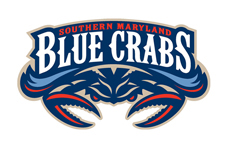 @ Blue Crabs
Away
Regency Furniture Stadium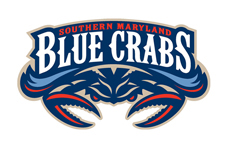 @ Blue Crabs
Away
Regency Furniture Stadium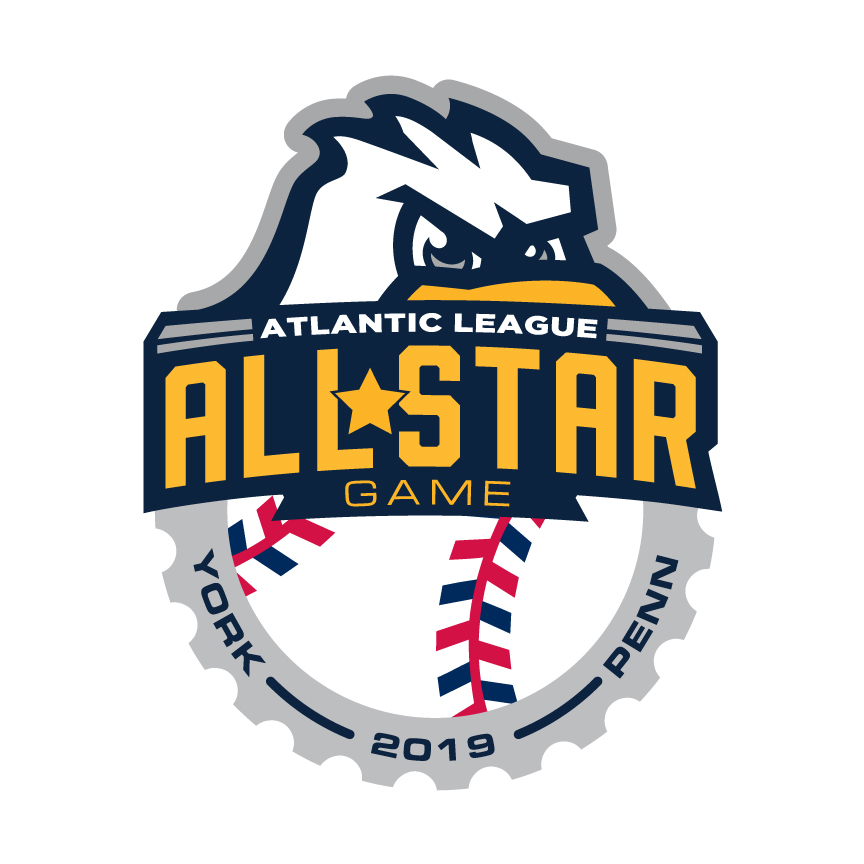 vs Freedom vs. Liberty
Home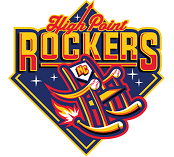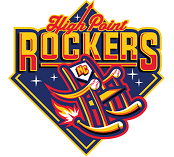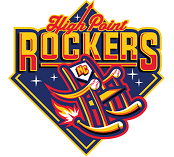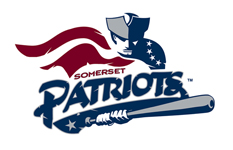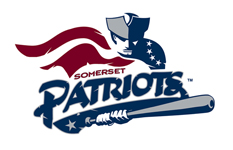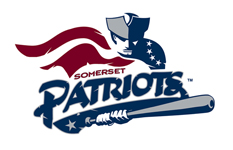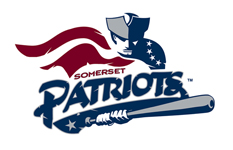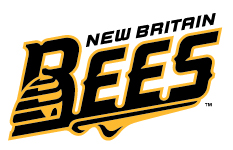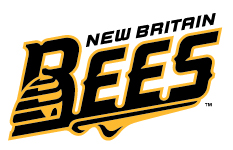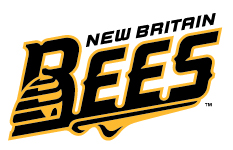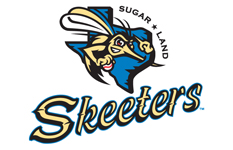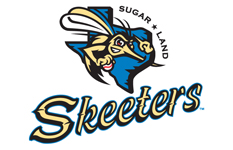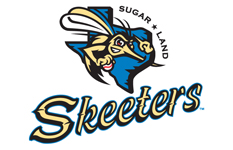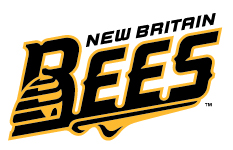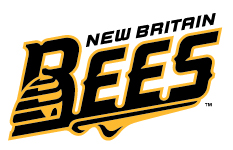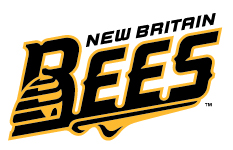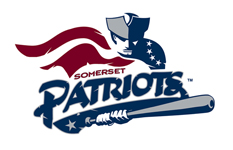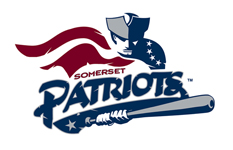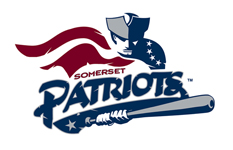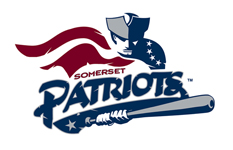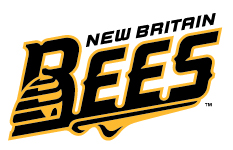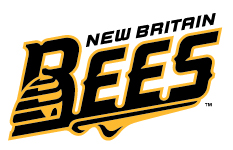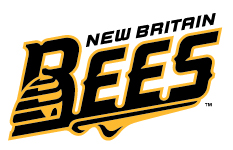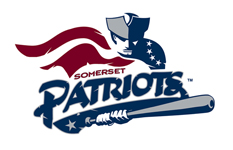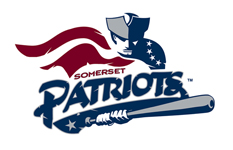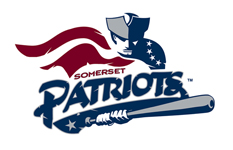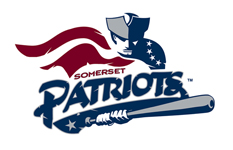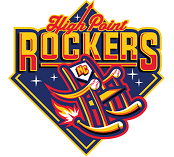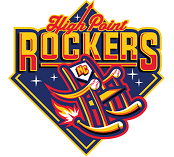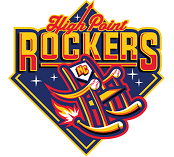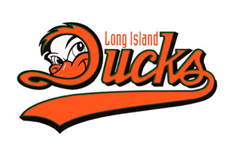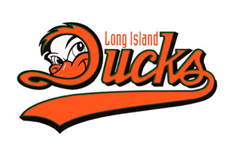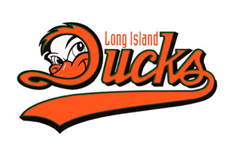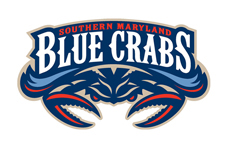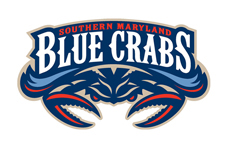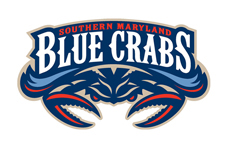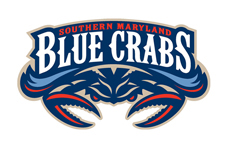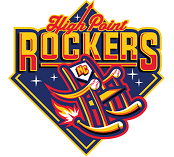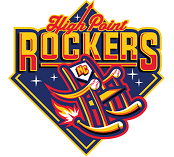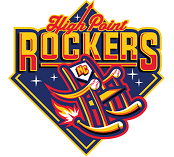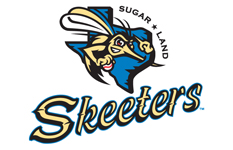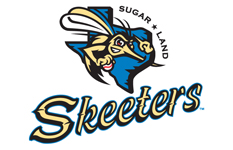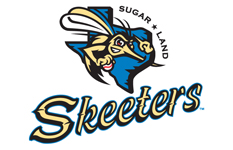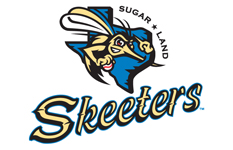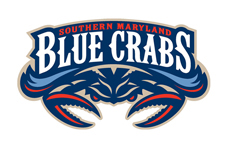 @ Blue Crabs
Away
Regency Furniture Stadium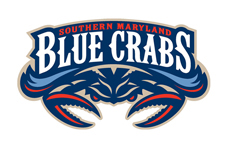 @ Blue Crabs
Away
Regency Furniture Stadium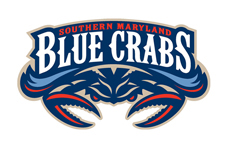 @ Blue Crabs
Away
Regency Furniture Stadium