Calendar
Long Island Ducks (8) at York Revolution (4)
April 28, 2019 - 1:00 PM
York, PA
Game Notes »
Ducks Hit Parade Continues as Revs Can't Prevent Sweep
For the third consecutive day, the Long Island Ducks used an offensive onslaught and one big inning to beat the York Revolution, doing so 8-4 on Sunday afternoon at PeoplesBank Park.
The Ducks got on the board in the second when designated hitter Lew Ford started things with a leadoff single. After a Mike Olt strike out, Matt den Dekker slapped a double off the wall in left field as Ford advanced to third on the play. Ivan DeJesus, Jr. followed with a two-RBI single to give the Ducks a 2-0 lead.
The Revs slashed into the lead with a run of their own when Ryan Dent drove one off of the wall in left for a single, scoring Nate Coronado who had doubled.
The Ducks scored one in the third inning courtesy of a Kirk Nieuwenhuis RBI single, pushing the lead to 3-1.
The Revolution battled back to cut the lead back to one run in the fourth when Isaias Tejeda scored on a wild pitch from Ducks starter Darin Downs.
After a scoreless fifth inning, each team tacked on a run in the sixth. For the Ducks, it was a Ramon Cabrera RBI ground out off of York reliever Daniel Minor that scored Olt. The Revs responded when Justin Trapp hit an RBI ground out of his own.
The Ducks broke the game open in the seventh inning as they recorded five straight hits to begin the frame and six overall. The inning was less disastrous than the previous two days when the visitors enjoyed innings of six runs and eight runs, but the critical four-spot pushed the lead to 8-3. The RBIs in the inning came off the bats of Nieuwenhuis, Ford, Olt, and DeJesus, Jr. who all singled.
The Revolution scored one run in the ninth inning on a Telvin Nash sacrifice fly, but could not complete the comeback as they fell 8-4.
Dustin Richardson turned in a solid start in the loss, finishing with a line of five innings, three runs, seven hits, and five strikeouts.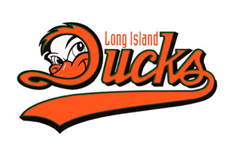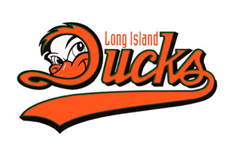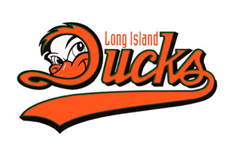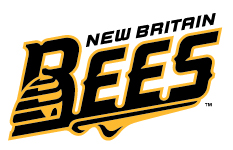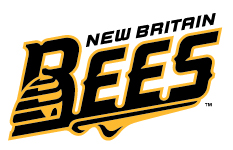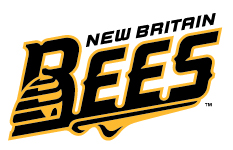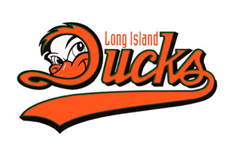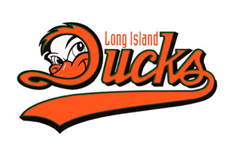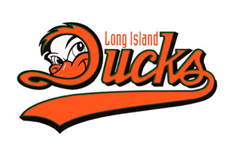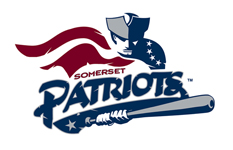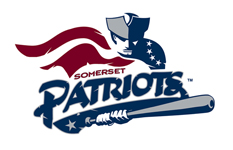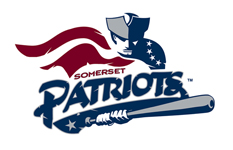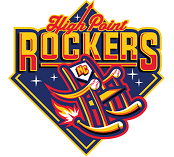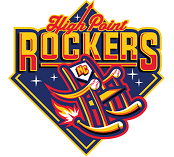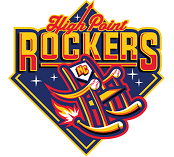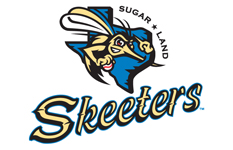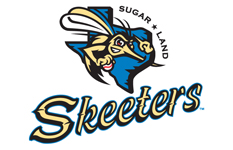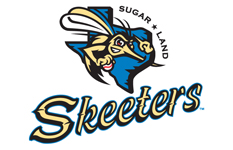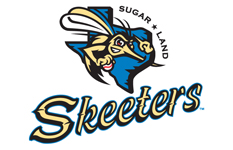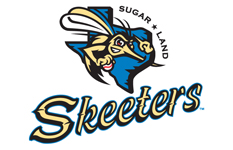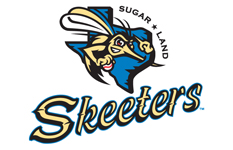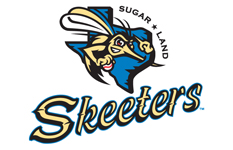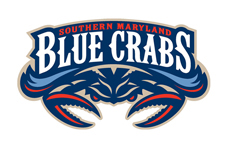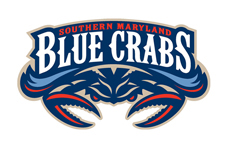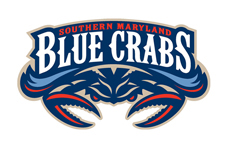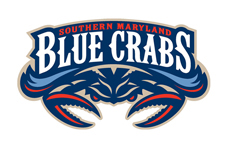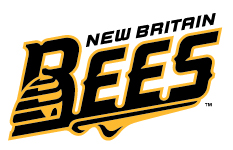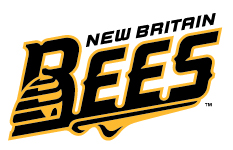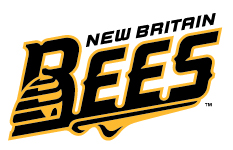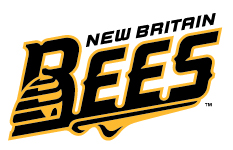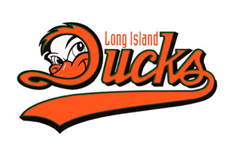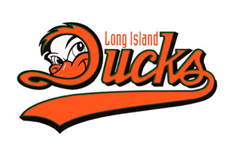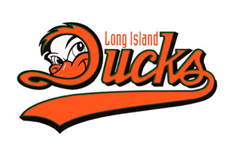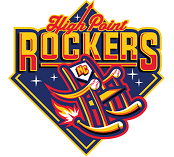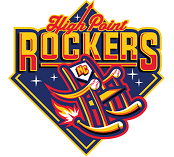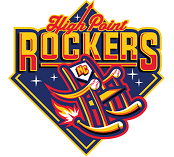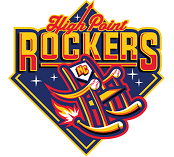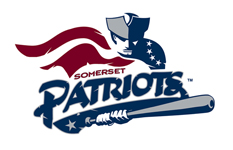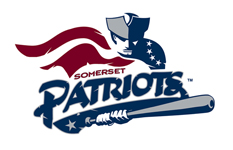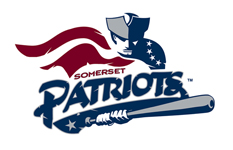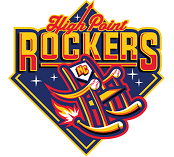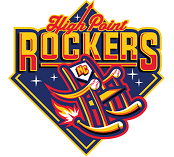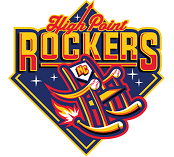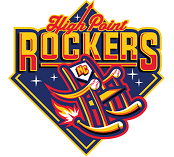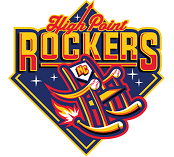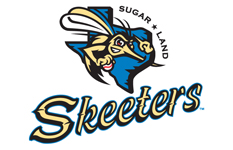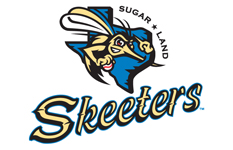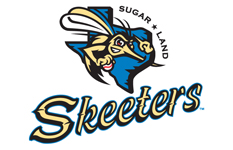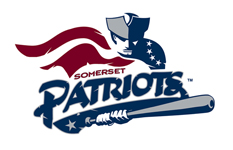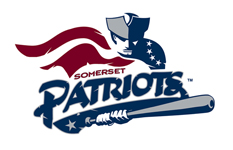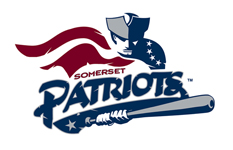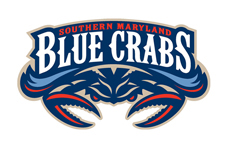 @ Blue Crabs
Away
Regency Furniture Stadium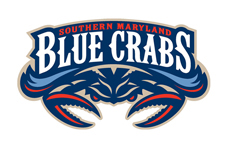 @ Blue Crabs
Away
Regency Furniture Stadium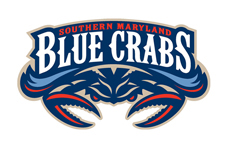 @ Blue Crabs
Away
Regency Furniture Stadium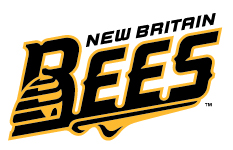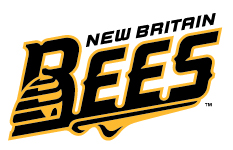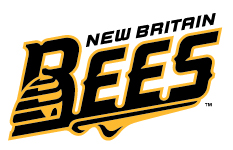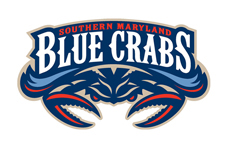 @ Blue Crabs
Away
Regency Furniture Stadium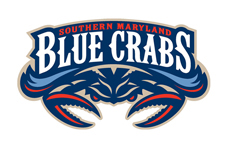 @ Blue Crabs
Away
Regency Furniture Stadium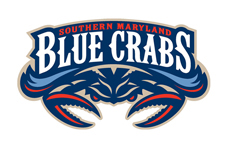 @ Blue Crabs
Away
Regency Furniture Stadium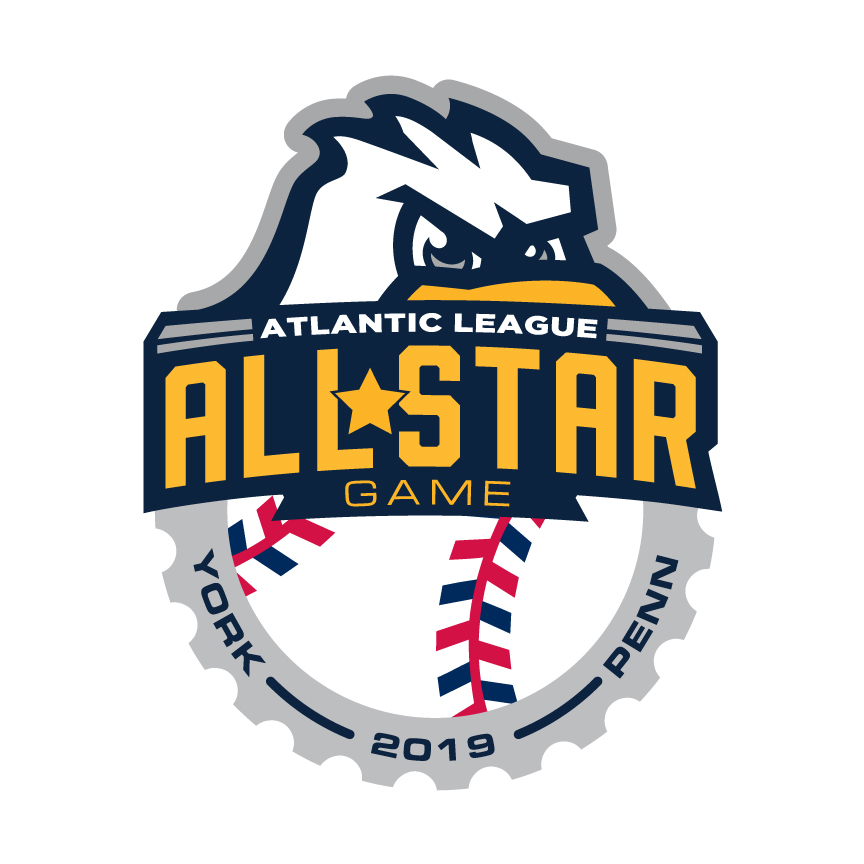 vs Freedom vs. Liberty
Home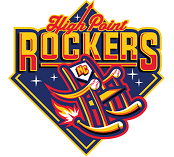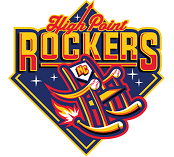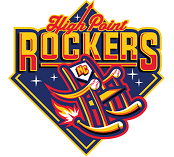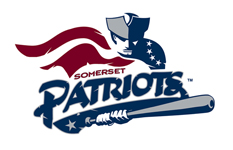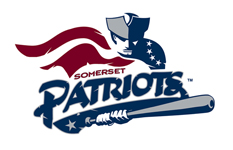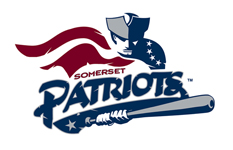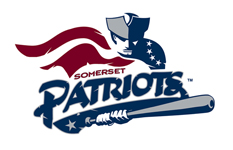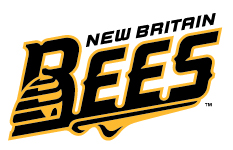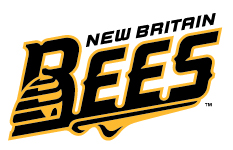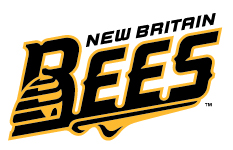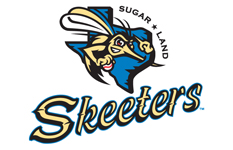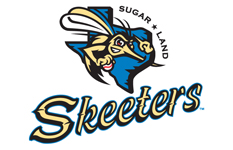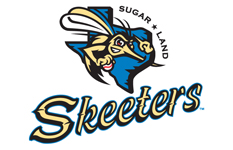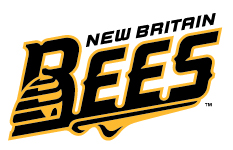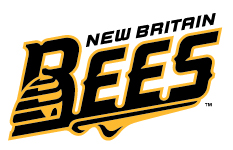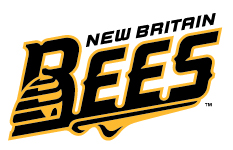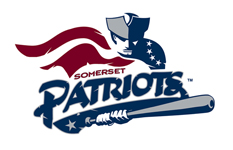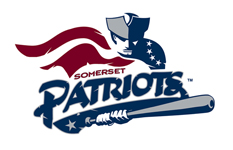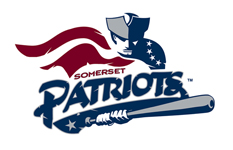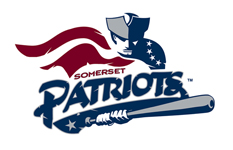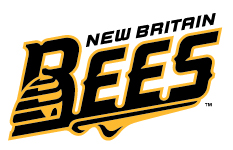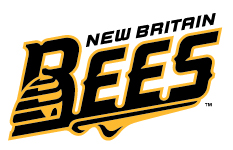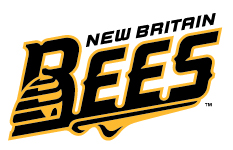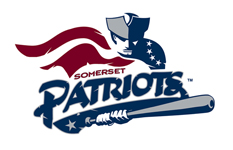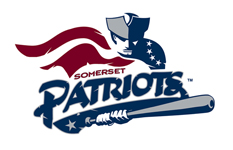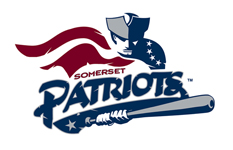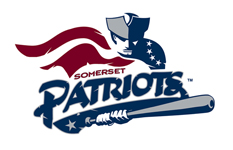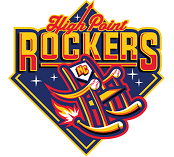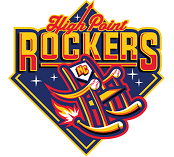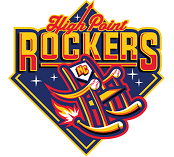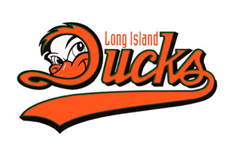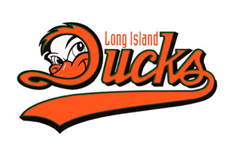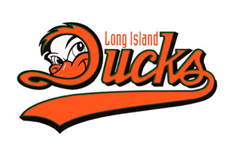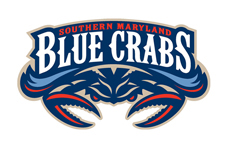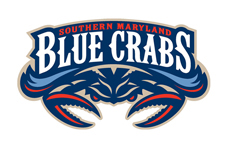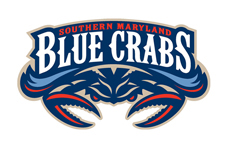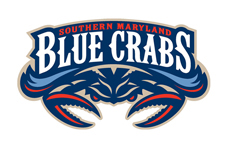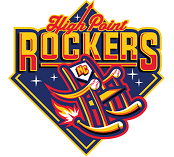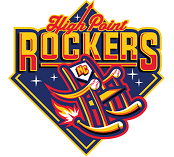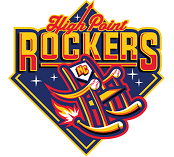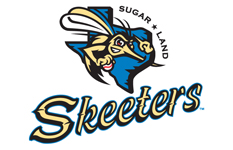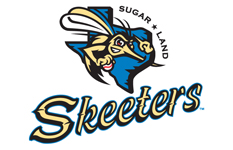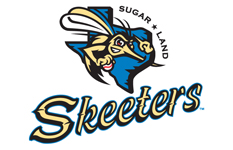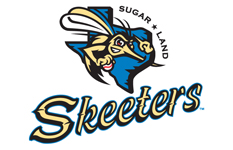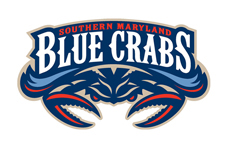 @ Blue Crabs
Away
Regency Furniture Stadium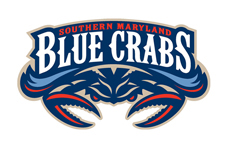 @ Blue Crabs
Away
Regency Furniture Stadium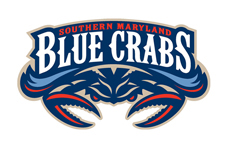 @ Blue Crabs
Away
Regency Furniture Stadium