**CURRENT SPECIALS**
Free Ice Cream for Your Group!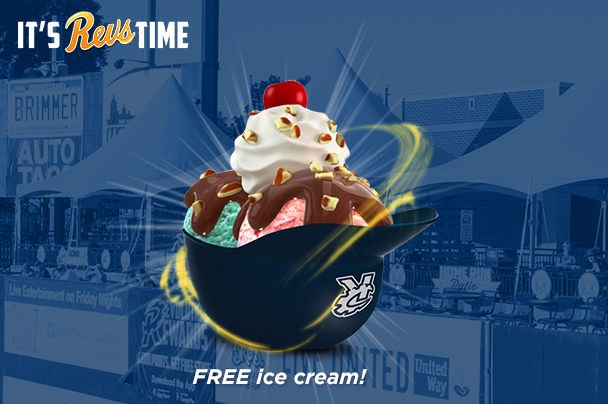 We all scream for ice cream. We get a little louder when it's free!

Make a deposit on an April, May, or June group reservation by March 23 and get free ice cream for all of the members of your group! This delicous offer applies to group reservations in the Dietz & Bluett Insurance Solutions Diamond Deck, the Bullpen Balcony, or the Home Run Patio. (Not valid with other offers.)
Don't wait - the early games are filling up, and your group won't want to miss the start of another championship season!