Community Aid 50-50 Results
50-50 raffle proceeds benefit Community Aid.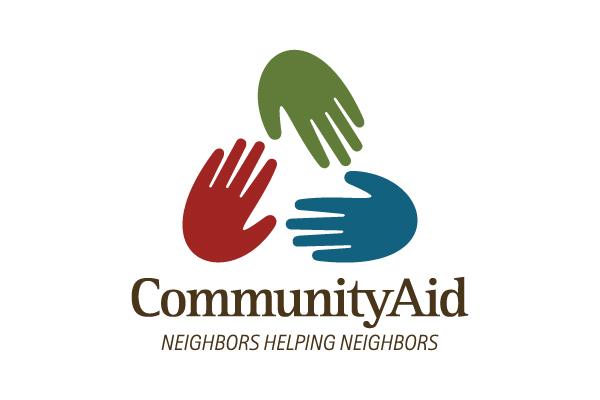 Need not be present to win. Winning ticket holders have 30 days from the date of the drawing to claim their prize. All winners will receive a check, no cash. To claim a prize, visit the Ticket Office at 5 Brooks Robinson Way, York, PA 17401, with your winning ticket.