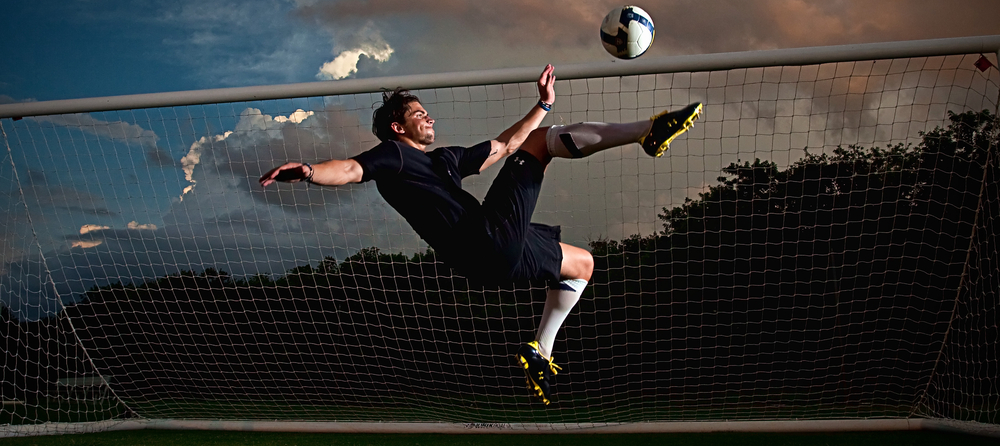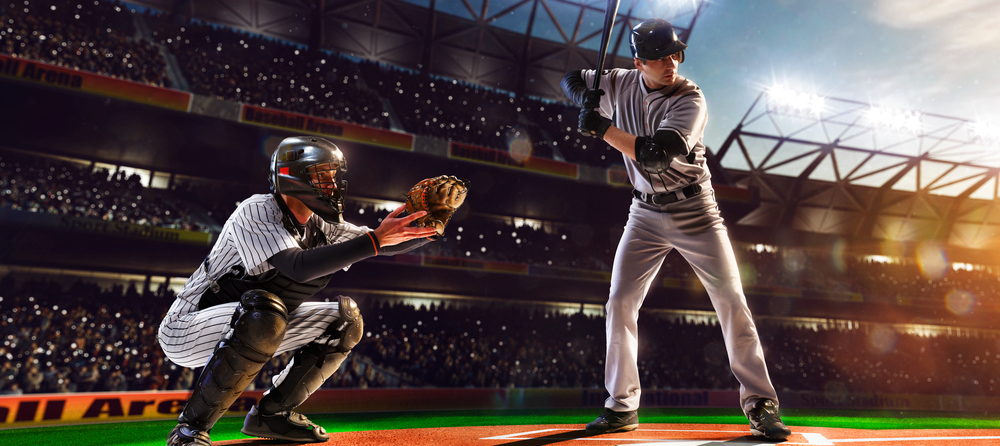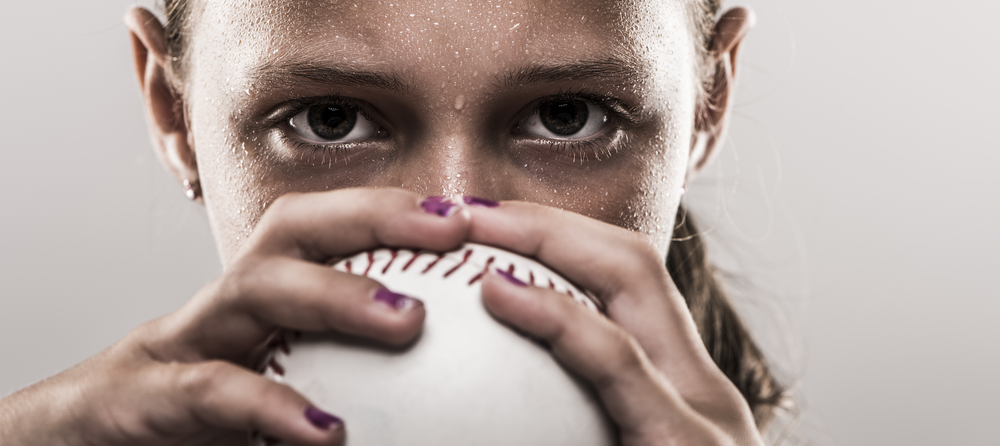 | | | | | | | |
| --- | --- | --- | --- | --- | --- | --- |
| Sun | Mon | Tue | Wed | Thu | Fri | Sat |
| | | | | | | |
| --- | --- | --- | --- | --- | --- | --- |
| | | | | | | 1 |
| 2 | 3 | 4 | 5 | 6 | 7 | 8 |
| 9 | 10 | 11 | 12 | 13 | 14 | 15 |
| 16 | 17 | 18 | 19 | 20 | 21 | 22 |
| 23 | 24 | 25 | 26 | 27 | 28 | 29 |
| 30 | | | | | | |
What Sportika Families Are Saying:
" Jonathan (and his family) had a great time with the summer select team! I got my money's worth with that Red Bulls RDS team. Many of those boys play one and TWO years up on their travel teams. The way our boys competed against them was something that left a lasting impression with me. We should all be very proud! Keep doing what you're doing. The best is yet to come. "
-Alfredo
" My son has been with coach Wayne for 7 years and coach Dan 5 . He has learned so much from both of them. They have both been great role models while they have trained him. He loves playing for them and the experience has been wonderful. We're very happy to now be part of the FC Sportika family along with them it's been a great ride . "
-Angelo
" Both coach Dan and coach Wayne bring and undeniable energy and passion to every practice and game. They are not only coaches but mentors. They are driven to teach the boys soccer skills, strategy, and most importantly teamwork. The entire FC Sportika family is committed towards the continued growth of our players. "
-Brett
" It was the most exciting soccer our boys have played in 3 years. They really had a great time and so did the parents. You guys are doing a great job! Thank you "
-Brian
" I really want to thank you for a GREAT first practice!! Thank you to your other coaches as well!! I greatly appreciate the opportunity you are affording my son Billy as well as your knowledge of and experience in the game!! We look forward to working with you!! GO SPORTIKA SOX!!! "
-Cheryl
" Coach Daniel Lawson has been coaching our son Nicholas for four years. Nicholas has flourished into the player he has become, gaining valuable experience, confidence and the love for the sport. Coach Dan instills in his players that hard work, dedication and being a team player are the foundations to success both on and off the field. "
-Claudia
" Logan had a great time over the winter and loved playing for you and with the boys. He will be at summer select tryouts as well as the spring tryouts . Thank you for all that you taught him this winter. It was a wonderful experience for him and our family. Thank you "
-Darlene
" Alec also enjoyed very much. He was playing 2 years up, wasn't easy but,the team took right in and didn't make him feel left out. Great group of boys, great group of young talented soccer players and great group of parents. Thanks for the fun experience and enjoy the rest of your summer. "
-Erasmo
" Coach Wayne and coach Dan are incredible dedicated coaches. They have challenged my son mentally and physically. My son has many opportunities for growth as a player with FC Sportika. He also loves golden boot training with coach Dan who is tireless with the kids. "
-Felecia
" I spoke with Patricia, and she told me that in the short time she has known you her experiences have been great. She likes the small group so she gets more 1 on 1. You tell the team when they are doing well, but you also do not sugar coat when things are not going to plan. Being open with the children is such a great attribute so I thank you "
-Geoff
" Wow, Julio (and family) had a wonderful experience. I want to say thank you all for the way he was cheered which motivated him to try a bit harder. It gave him confidence that he was lacking at most games. Good luck in your Fall Season! "
-Ivette
" I just wanted to thank you and coach Ronnie for giving Damian the opportunity to play for the summer program and gain more experience. I think he really benefited from your program, and at the end he enjoyed the practices and both tournaments. Thank you again "
-Ivona
" Coach Dan Lawson is more than a coach but a mentor. He trains his players on developing strong skills while teaching game strategies on both sides of the ball. It has been very rewarding as a parent watching his coaching techniques improve our son's overall soccer abilities. "
-John
" It was great meeting you all! Anthony really enjoyed playing with all the boys at Sportika! It was a great Summer Select team, the boys have great talent and was definitely displayed at the tournaments. Good luck to all the boys in their Fall season! I am also sure our paths will cross along the way! Go REAL!!! "
-Josie
" We joined Sportika only a year ago and felt part of the family right away. Coach Wayne is a dedicated, hard working and caring person, who puts all his heart into soccer training. He can be tough at times, but the results are remarkable. Boys learn not only important techniques, but also how to plan ahead, interact with each other on the field, and teamwork skills. "
-Julia
" I wanted to thank Dan for coaching my son Wyatt at the "Golden Boot clinic this summer. Even though we had some scheduling conflicts (vacations) missing some sessions, Wyatt had a great time.- Thank you. "
-Keith
" Just wanted to write to say thank you!!, Wyatt had a great experience attending the Winter Select program. With that said, Wyatt would like to pursue play with one of the Sportika teams. Thank you both for everything you do with the kids It's really something special to see. All the best. "
-Keith
" FC Sportika has provided exceptional training, the dedicated coaching staff and high level of competition my son was not experiencing on his 'premier' level local team. The coaching staff is truly dedicated to helping each player reach their maximum potential…. "
-Kim
" Although I know coach Daniel for a short period of time, his professionalism has earned my respect. It is easy to tell that the training he provides is based on the love, knowledge and dedication he feels for soccer. "
-Myriam
" Thanks Coach. You definitely deserve a lot of credit as well. In addition to the fundamental stuff, you have always taught the boys to have the utmost respect for the game and play it the right way and we thank you for that. "
-Rob
" I wanted to let you know this is one of the best programs around with knowledgeable coaches and instructors. Great value for the money. The kids really learn to play the game the right way and can relate to the coaches well. "
-Ruth
" For years I have searched for someone that is great with kids, and who can teach my kids the discipline and creativity required to play this game the right way. I wanted someone who could inspire my kids and prepare them for the possibility of playing at the highest level. By finding coach Wayne and Sportika, my search is over and I have finally found a proper coach for my kids. Thank you..."
-Shawn
" My Daughter was a guest player for the boys team last summer. She really enjoyed the coaching staff and their hard work ethics especially working with you. This season she was very excited when the new girls team was created. Joining the new Sportika team was a must! "
-Sportika Parent
" Chris participated in the Rutgers training this week and apparently the coaches pulled him aside and took down his information. Just wanted to share good news, I know you only hear a lot from parents but wanted to say thank you. Your staff all believe in him and your training has certainly helped him. All the best. Not counting on Rutgers but it's a positive. :) "
-Steve
" For years my son has been coached and trained by, Coaches Wayne & Daniel. They are dedicated, patient and talented coaches. Their philosophy of working hard, giving your best and good sportsmanship is not only encouraged on the field but off the field as well. We are so happy to be part of this wonderful organization. "
-The Brennans
" My son joined Sportika Soccer in March 2015 and his skill and intelligent level dramatically increase in one season due too Coach Wayne and Coach Dan's high level coaching, positive interaction and demanding the very best from the kids. I highly recommend joining Sportika if you're son or daughter are looking to train and compete at a high leverage. "
-Tino